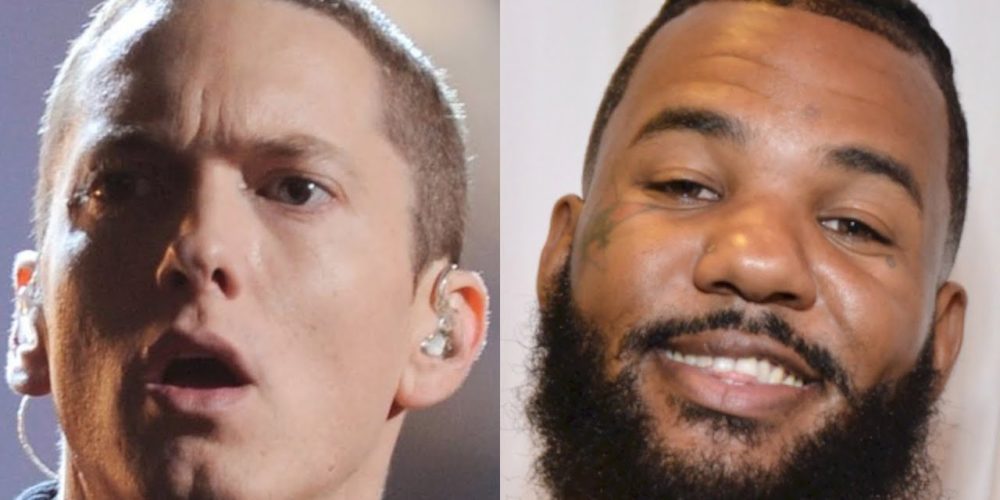 Superstar rapper Jayceon Terrell Taylor  better known as The Game suggest that Eminem is the best rapper alive. If He ever had to battle him he would run away fast. Is Eminem the greatest rapper alive? Rapper and producer Marshall Bruce ...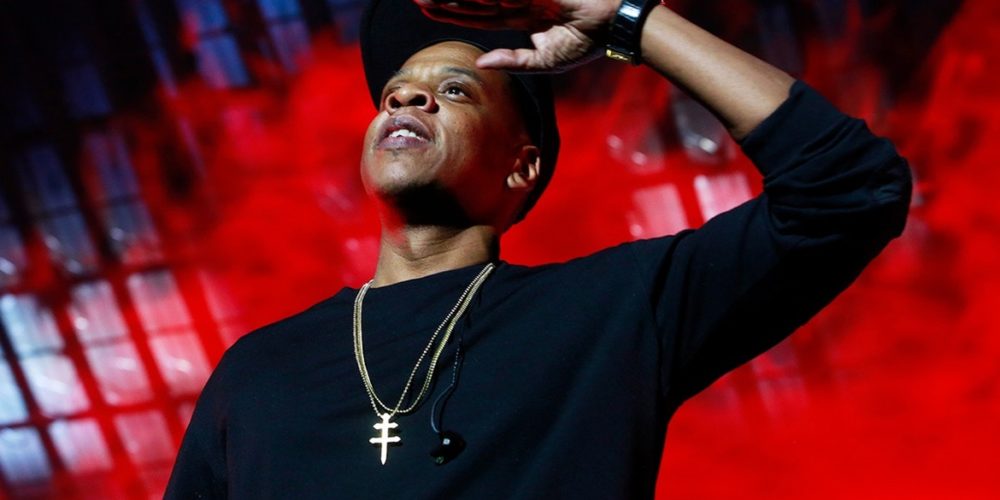 In a a recent Saturday Night Live appearance, our man Jigga, A/K/A Jay-Z keeps the narrative relevant and shows hip hop supports Colin Kaepernick.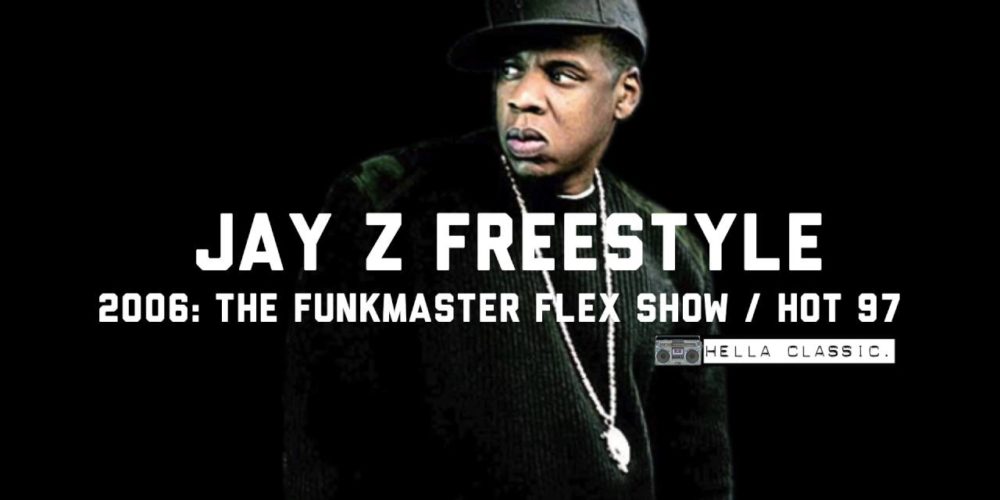 Another Classic Jay-Z Freestyle that Destroys The Game. At Hip Hop News Uncensored, we love to bring you the Old School Hip Hop as well as the New School Hip Hop. This is a time where we went into ...