Queen Latifah N Shaggy In Little Mermaid Live!!!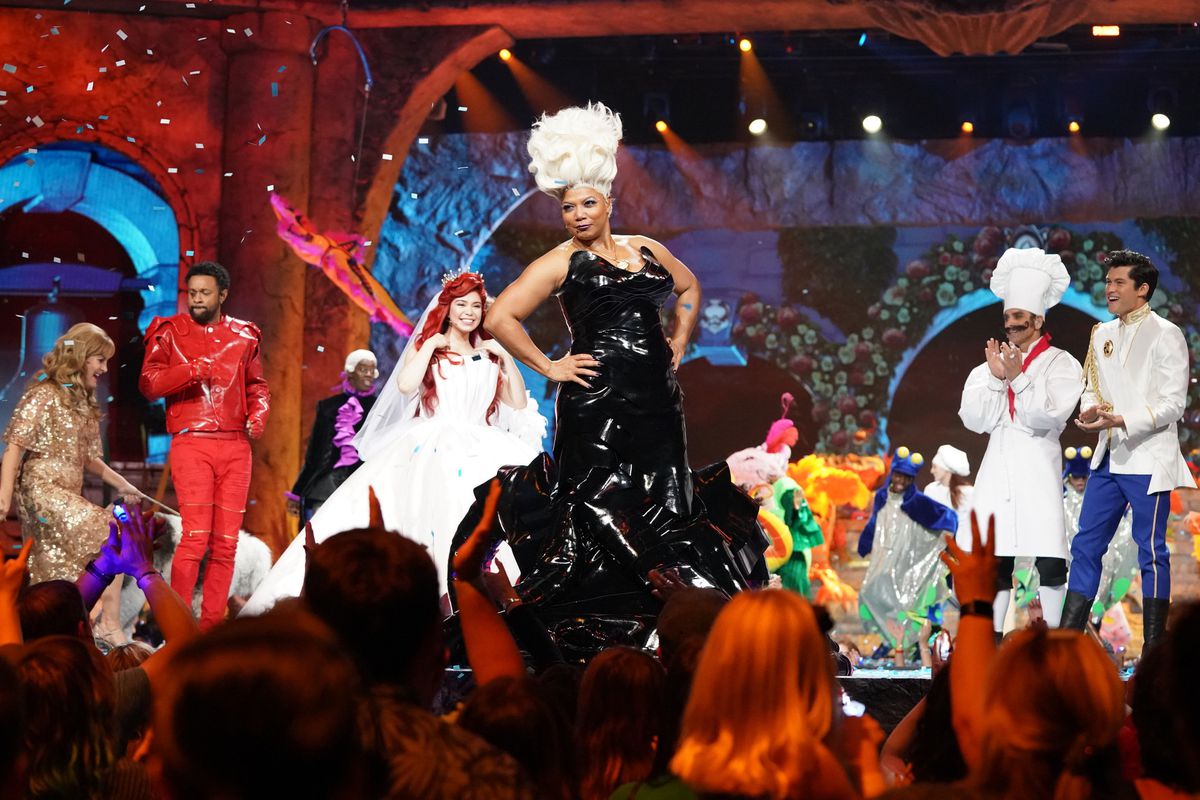 Queen Latifah N Shaggy In  Little Mermaid Live. On last night both Queen Latifah and Shaggy starred in the television live production of the animated movie "The Little Mermaid." Legendary rapper Shaggy's performance was great, as well.
The TV production of Little Mermaid was a success
According to some media reports Queen Latifah and Shaggy's performance was very impressive. In fact, Shaggy's performance of "Under The Sea" which is from the animated character Sebastian was riveting. Also, Queen Latifah's character Ursula (The Sea Witch) was one of her best performances ever, as reported by The New York Times. The other characters (Auli'i Cravalho as Ariel, Graham Phillips as Prince Eric and John Stamos as Chef were great.
Overall, the television live version of the Little Mermaid did a lot better than expected. Of course, there were some who think that mixing the live performances with animated parts of the film were a bit kiddish. However, so many love the story of the Little Mermaid so it was worth watching.
On another note, this is not the first time Queen Latifah has been one of the stars in a musical productions. Queen Latifah was in the movie "Chicago", which gained mainstream success for the rapper. Queen Latifah has continued to evolve as one of the best entertainers in the industry. So I am not surprised that Queen Latifah's performance in the Little Mermaid Live was well received.
Having said that, people were very impressed with rapper Shaggy's live performance in the Little Mermaid. It has been a long time since Shaggy has been in the public eye. It sounds like most people really enjoyed the live performance of the Little Mermaid which aired on Disney's owned channel ABC.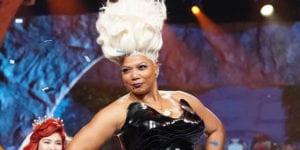 For more Hip Hop TV Show News check us out at Hip Hop News Uncensored. It's the best YouTube channel for Hip Hop.