Should Skip Bayless Be Fired?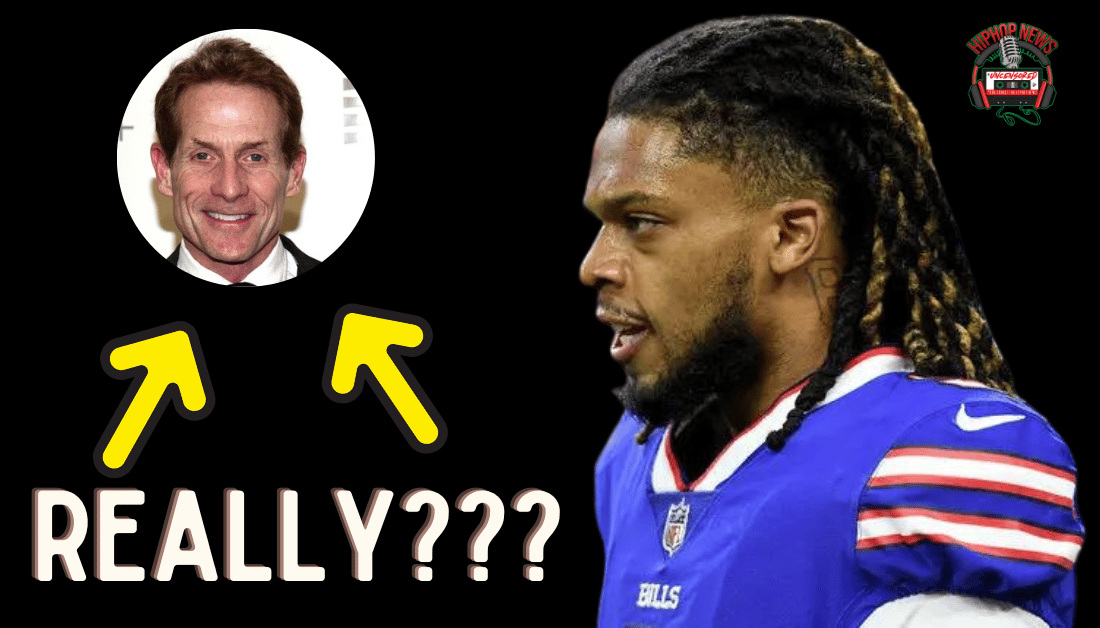 Should Skip Bayless Be Fired? Many are appalled by the commentator's comments. He appeared to show no compassion for Damar Hamlin.
Bayless Is Receiving Backlash
Should Skip Bayless Be Fired? During the game, Buffalo Bills safety Damar Hamlin collapsed on the field. As a result, he was rushed to a Cincinnati hospital. He is allegedly still on life support.
A decision to end the game was made. And, that was the appropriate action. However, sports reported Skip Bayless shocked us. His statement about the game went viral. This is what he tweeted,
"No doubt the NFL is considering postponing the rest of this game – but how? This late in the season, a game of this magnitude is crucial to the regular-season outcome … which suddenly seems so irrelevant."
Clearly, his focus was on the game. Not only that, he never mentioned Hamlin's life-threatening injury. For goodness sake, a player was resuscitated on the field. It happened right in front of Bayless.
Needless to say, many were livid. How could a sports reporter make such a comment? Where was his compassion for another human? Couldn't Bayless see the other players were visibly upset?
Not only that, but the concern was for their teammate. At that point, none of the team, coaches, or opponents wanted to continue. Therefore, the officials made the decision to postpone.
According to Essentially Sports, the Bengals and the Bills will play at a later date. It was evident they were all shocked by what just happened. Also, the fans had just witnessed a horrific scene.
Obviously, Bayless's commentary was more important. Or at least, that is what he displayed. Shortly after, Bayless took his tweet down. But it was too late.
Some people went after him with a vengeance. Do you think Bayless should be fired or not?
Check out the video above for more details.
Hip Hop News Uncensored. It's the Leader in Hip Hop content on YouTube