Sha'Carri Richardson Speaks Out On Kamila Valieva Decision!!!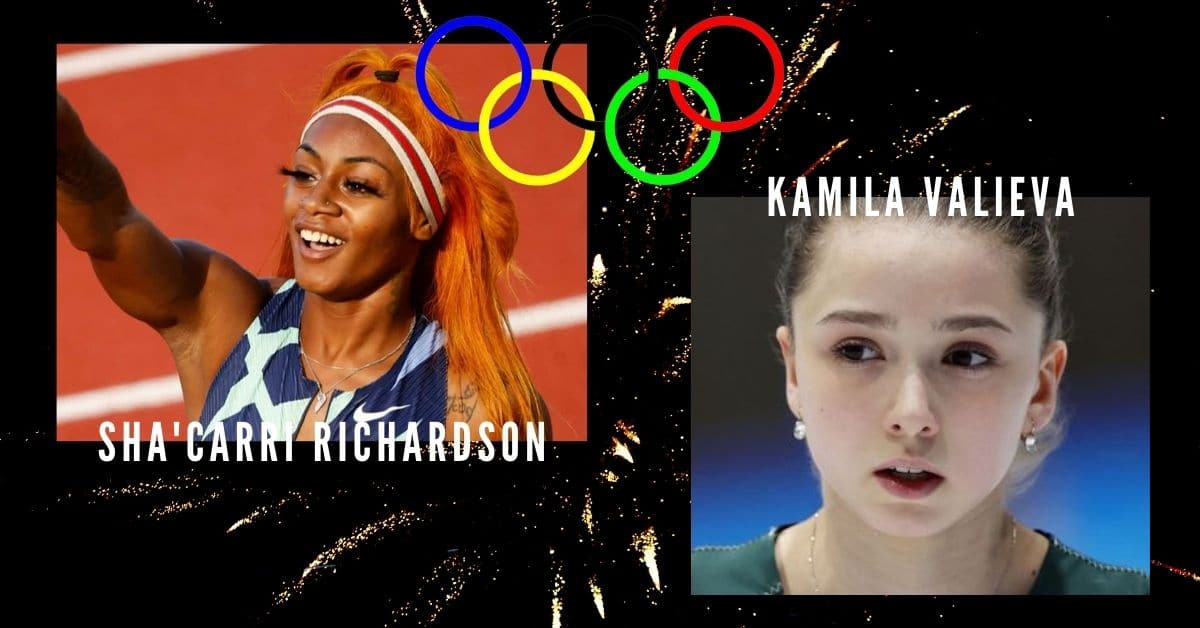 Sha'carri Richardson is left confused by the recent decision in the Winter Olympics. Why is a Russian team skater allowed to compete after a positive drug test?
Sha'Carri Richardson Questions Decision By Olympic Committee
Sha'Carri Richardson, the track and field sprinter is feeling some kind of way.
Nicknamed "Miss Perfect", Valieva is considered one of the greatest figure skaters in history.
While at the Winter Olympics in Beijing though, the young Russian team figure skater tested positive for Trimetazidine.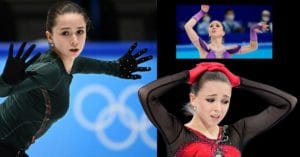 Still, she is cleared to compete in the games.
After the decision, the track and field sprinter who competes in the 100 and 200-meter races was left stunned.
As you recall, Richardson was to compete in the 2020 Summer Olympics.
However, the young athlete found herself on the sidelines when banned from competition.
Becoming a household name in 2019, she had previously broken the record in the 100m.
At the National Collegiate Athletic Association Championship, she clocked in at 10.75 seconds.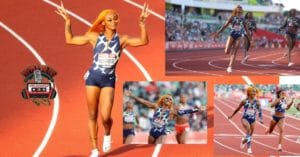 But just before she was to head to perhaps the biggest stage in an athlete's career, she tested positive for marijuana.
That fate cost her a spot on the 2020 Olympic track team.
Even though she explained that she was dealing with the death of her mother when she chose to smoke the pot, that did not deter the judges to ban her.
Aside from the fact that marijuana is not even a performance-enhancing drug, Sha'Carri was still penalized.
Comparing The Two Cases, Does Sha'Carri Richardson Have A Point?
Richardson took to Twitter to ask the question –
"Can we get a solid answer on the difference of her situation and mines? My mother died and I can't run and was also favored to place top 3. The only difference I see is I'm a black young lady."
Not that she's the only one in their feels, as posted by #cbrennansports –
"The decision to allow Kamila Valieva to continue competing at #Beijing2022…despite a failed drug test "is just a slap in the face to all of those athletes doing it the right way."
So what's the deal here?
If you are positive for pot, a non-performance enhancing drug, you are banned from the Olympics.
But, if you test positive for Trimetazidine, which increases blood flow to the heart, you are approved to compete in the Olympics.
"Not one BLACK athlete has been about to compete with a case going on, I don't care what they say!!!"
What say you, Olympic Committee…I'm with Sha'Carri, you got some explainin' to do.
Hip Hop News Uncensored. It's the Leader in Hip Hop content on YouTube!