Philadelphia Eagles Take On The NY Giants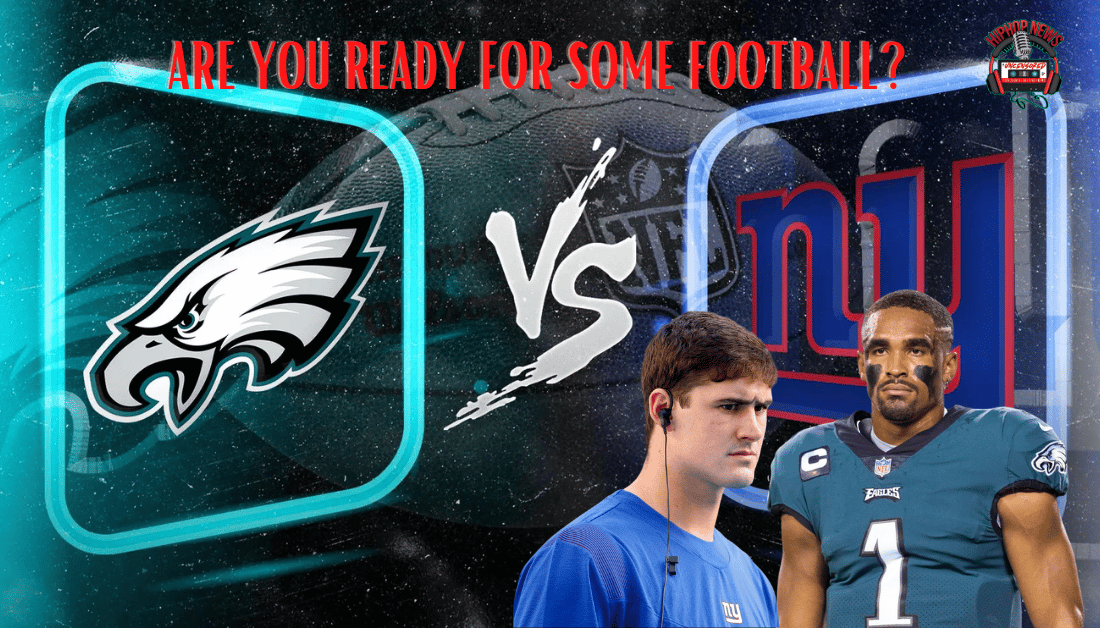 Philadelphia Eagles Take On The NY Giants. It was a big wild card weekend. We know what teams meet up in the NFL playoffs.
The Eagles Vs The Giants At Lincoln Financial Field
Philadelphia Eagles Take On The NY Giants. According to NBC Sports, "the Eagles have never beaten a team three times in a season."But they will get the chance to do so soon.
In fact, the first playoff game takes place Saturday, Jan. 21, 2023. Then fans will get a chance to see who are champions. In terms, of the ongoing rivalry between the Eagles and Giants.
To begin with, the Giant's upsetting win over the Vikings (31-24) sets the stage. Of course, the Eagles learned they would face the Giants in the semifinal round.
Not only that, the Eagles barely beat the Giants (22-16). That is why the Eagles must step up their game. Especially if, they want to beat the Giants. Keep in mind, the Eagles are NFC East champions.
This season has been amazing for our home team. And, we can thank Jalen Hurts, and Coach Nick Sirianni. Also, the entire team effort has been exceptional.
By the way, Jalen Hurts has returned. However, he is still having trouble with this shoulder injury. We will see if he plays in the upcoming game. Let's go Eagles!!!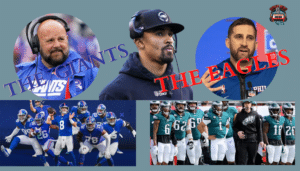 Hip Hop News Uncensored. It's the Leader in Hip Hop content on YouTube