AR-AB Associate Skinny Me Gets 25Y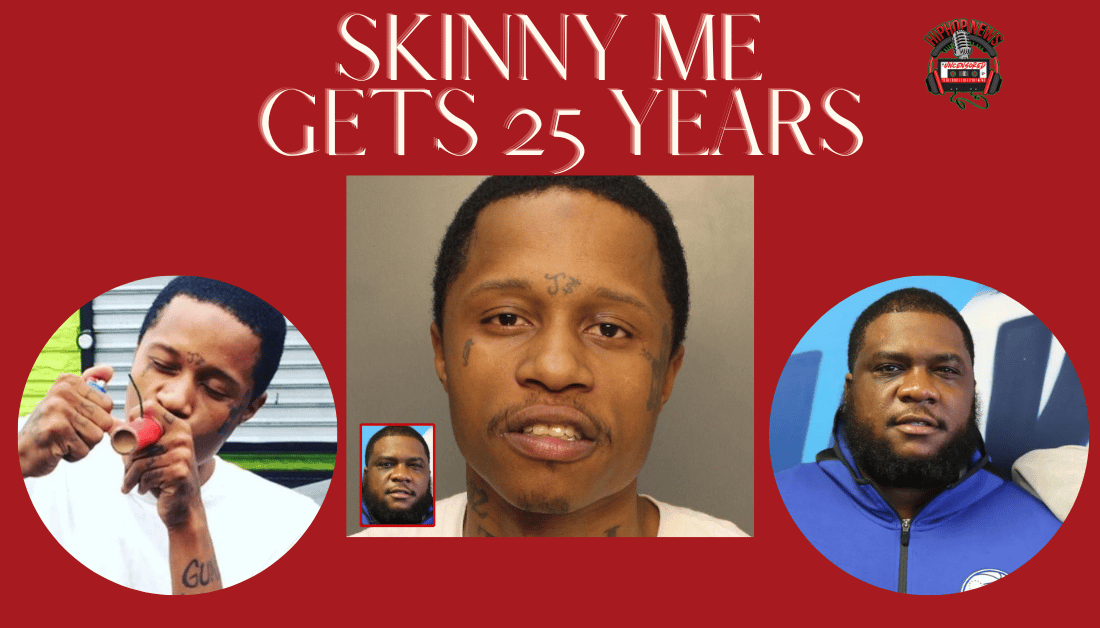 AR-AB Associate Skinny Me Gets 25Y. The rapper as sentenced to life in prison. He was convicted of murder.
Rapper Skinny Me Was A Member Of OBH
AR-AB Associate Skinny Me Gets 25Y. The Philly rapper gained popularity after his album"Welcome to Trapstreet."
But throughout his music career Sami Hamed had legal issues. He was charged with several alleged crimes, as reported by Kossyderricent.
The Philadelphia Inquirer reported, on April 15, 2021 his friend AR-AB was sentenced to 45-years in prison.
Now, Skinny Me received much more time than AR-AB.In fact, Skinny Me received life plus 25 years.
Which means, even if he comes up for parole he will not get out.
Allegedly, AR-AB was accused of turning his record label "Original Block Hustlaz" into a alleged crime organization.
Apparently, the North Philly based rapper was allegedly involved with drug-trafficking. Also, they were allegedly accused of murder.
In addition, some of the charges against both AR-AB and Skinny Me included having possession of drugs.
So, Skinny Me has gone down for the count. In other words, the rapper may spend his life in prison. At this time we don't have a lot of details.
Skinny Me was known for his song "Notorious." Another rap career gone for good.
Check out the video above for more details.
Hip Hop News Uncensored. It's the Leader in Hip Hop content on YouTube