The Last Days Of Black Rob Documentary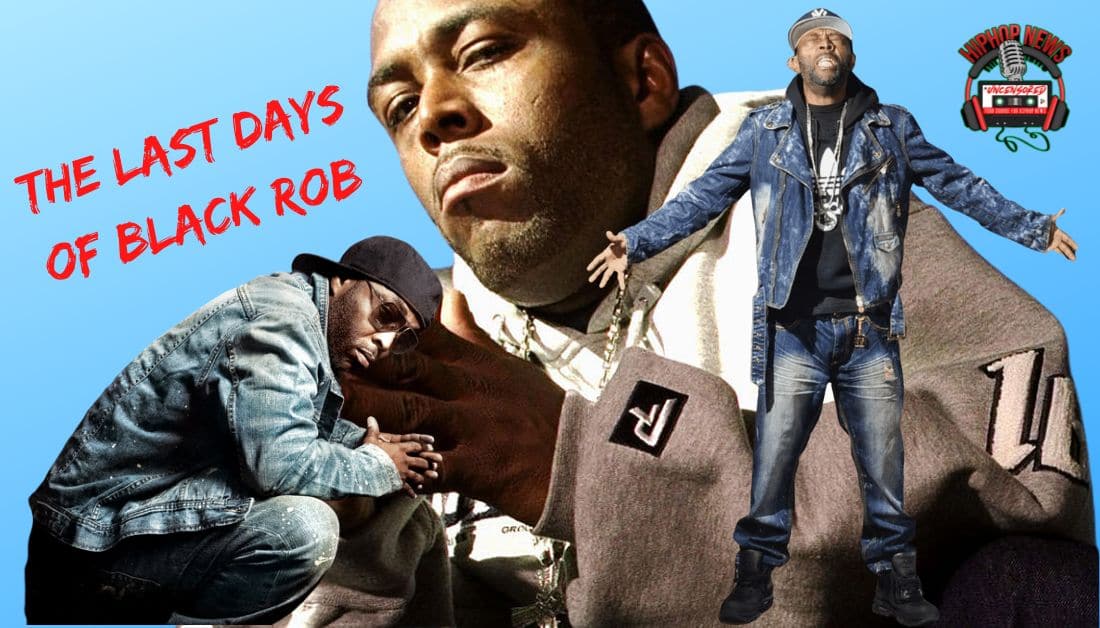 The Last Days Of Black Rob is a documentary set to capture the moments before the rapper lost his life to kidney failure. It's dubbed a wake-up call.
The Last Days Of Black Rob Inspire The Birth Of MusicalArtistsUnion.org
The Last Days Of Black Rob explore the final hours leading up to his untimely death at the age of 52.
Known for his hit single "Whoa", the former Bad Boy rapper/songwriter (real name Robert Ross) from East Harlem died of kidney failure last year in April.
Aside from his death, fans were left even more devastated to learn that he was homeless and needed help.
Many wondered what was actually going on in his life.
This doc will answer some of those questions.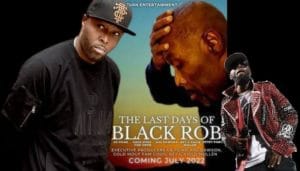 Kal Dawson was his manager for less than a year before his demise.
However, he states that Black Rob's life turned upside down just 7 months into their professional relationship.
It was then that the rapper fell ill and all types of questions about his mental health arose.
"From March 5th till the day he passed away, we got a lot of footage that a lot of people don't have. A lot of conversations, videos, recordings. Everything is going to pan out when you see the documentary."- Kal Dawson
While many questions were raised about the events surrounding his death, something important was born out of the event.
MusicalArtistsUnion.org was born.
Led by Rey Mullen, the union creates a responsible united voice and establishes fair pay, benefits, healthcare insurance, drug abuse, and mental health counseling for all artists in the music industry.
Along with Kal Dawson, serving as executive producers are GE Films, Goldmouf Famgoon, and Rey "G-Child" Mullen.
All had a hand in shaping his career.
Dawson, his former manager, actually booked Rob for some of his final shows back in 2020.
This Documentary Is A Wake-Up Call
Famgoon, calling the documentary a wake-up call, had this to say about it –
"To see Black Rob's situation, it was both sad but also gave me a spark. When you're making money, strive to make the best investments, so you are prepared for what's to come."
Says GE about the rapper's last days –
"The uniqueness of our connection to Rob is how we were all brought together…we all worked together to give Rob a helping hand when he came to Atlanta."
Check out the trailer below for the highly anticipated documentary below –
The Last Days Of Black Rob is set to premiere on July 9th in his hometown of Harlem, as well as Atlant.
Hip Hop News Uncensored. It's the Leader in Hip Hop content on YouTube!