Mac Miller's Killer Sentence To 11 Years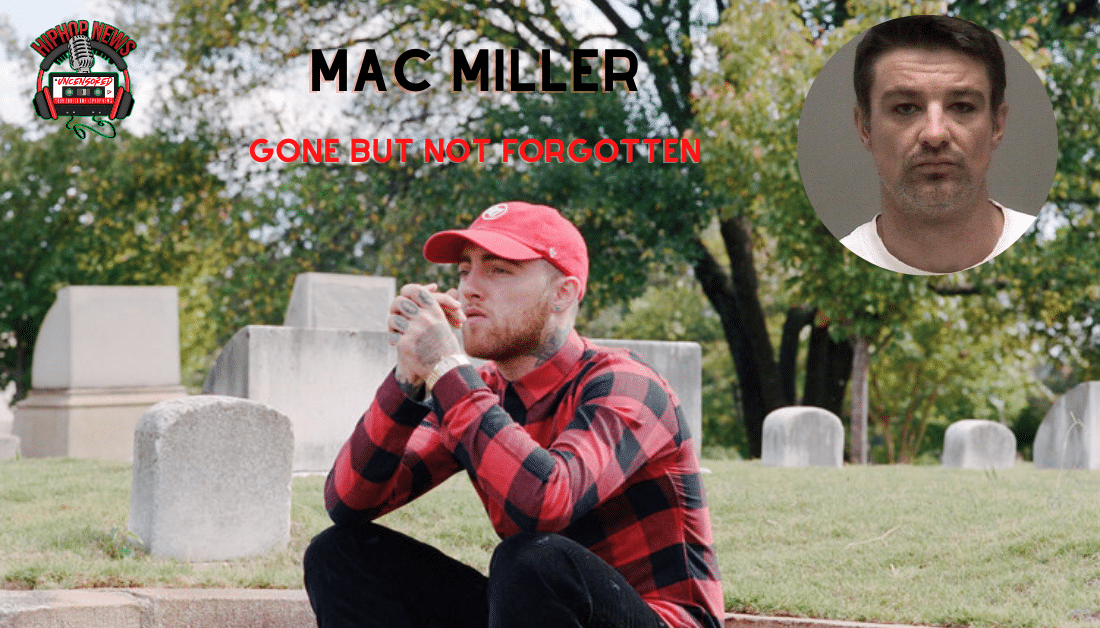 Mac Miller's Killer Sentence To 11 Years. Ryan Reavis was one of the drug dealers charged with the rapper's death. However, he was not the person who gave Miller the drugs.
Mac Miller Accidentally Overdosed On Fentanyl
Mac Miller's Killer Sentence To 11 Years. Reavis admitted he was only the middle man. And, he was not aware the drugs were counterfeit oxycodone pills, as reported by Vulture.
At the time of his arrest, Reavis was still dealing drugs. Prior to Reavis's sentence, Stephen Walter received 17 years for supplying the pills to Cameron Pettit.
It was Pettit who actually sold the pills to Miller. Pettit's case is still pending. Of course, some believe both Reavis and Walter should have gotten more prison time.
Under the circumstances, it was Miller who took the pills. Therefore, Miller was responsible for his own actions. Or at least, it would appear so.
Especially since, neither Walters nor Reavis was indirectly involved. Not to mention, Miller admitted he has issues with drug use.
In fact, Miller talked about his drug use in an interview with Rolling Stone. Miller shared this,
" If a bunch of people think I am a huge addict, OK, Cool. What can I really do? Go talk to all those people and be like 'Naw man, it's really not that simple? " "he told Rolling Stone. "Have I done drugs? Yeah, But am I a drug addict? no."
During the trial of Reavis, Miller's mother (Karen Meyers) gave a statement. She said,
"My life went dark the moment Malcolm left his world. Malcolm was my person, more than a son. We had a bond and kinship that was deep and special and irreplaceable. We spoke nearly every day about everything – his life, plans, music, dreams," the statement said. "He would never knowingly take a pill with fentanyl, ever. He wanted to live and was excited about the future. The hole in my heart will always be there."
So, it was clear, that Miller did have some drug issues. Furthermore, it appears he was more focused on his career, as reported by Variety. Because before his death he released his new album "Swimming."
With that being said, both Reavis and Walters will do some prison time.
Who Was Mac Miller?
Malcolm McCormick was born on January 19, 1992. He was a rapper, singer, and songwriter from Pittsburg PA. At the age of 15, Miller started his career in hip-hop.
He was signed to an independent deal with Rostrum Records, as reported by Hip Hop Scriptures. His mixtape was released in 2010 (K.I.D.S.).
Then he released his debut album "Blue Slide Park in 2011. His album went to the top of the Billboard charts. Later, Miller signed with Warner Bros. record label (2014).
There were four studio albums released by Miller before his untimely death. Because of his struggle with drug use, Miller died at 26.
Check out the video above for more details.
Hip Hop News Uncensored. It's the Leader in Hip Hop content on YouTube!