Russell Wilson and Ciara Announce Baby News!!!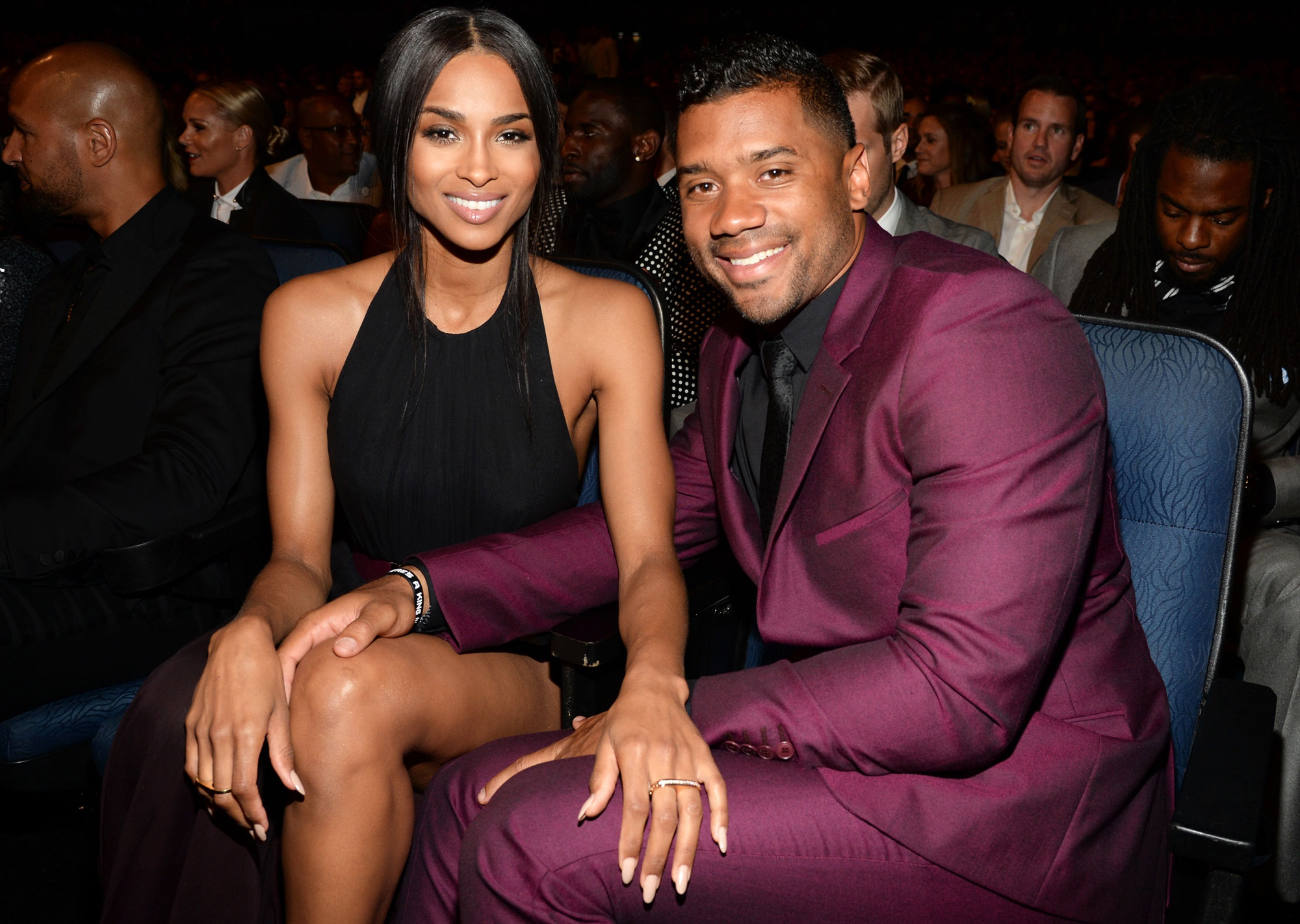 Russell Wilson and Ciara announce baby news. Ciara has a little one on board, and she, nor her husband could wait any longer in sharing the news via their social media accounts.
Russell Wilson and Ciara Welcoming New Bundle Of Joy
Russell Wilson and Ciara took to their respective Instagram accounts to announce the pending arrival of a bundle of joy. Though he won't be going to the Superbowl this year, the Seahawks quarterback is all smiles.
Captured simply with the number 3, which happens to be his jersey number, Ciara appears to be obviously pregnant in her Instagram post. The new arrival will have a big brother and a big sister upon his or her entry into the world. Ciara has a son, Future Jr., from a previous relationship with rapper Future. Additionally, 2-year-old daughter Sienna, which was Russell and Ciara's first child together will welcome the baby. As for the newest addition, no due date has been announced.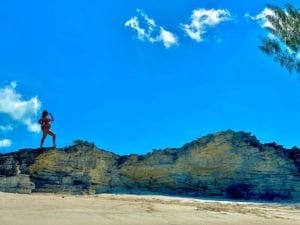 Congratulations to the happy couple. Ciara is expected to perform in South Beach Florida next week during the Rolling Stone's Superbowl concert.
For more Entertainment News check out Hip Hop News Uncensored. It's the best YouTube channel for Hip Hop.