Baby Racks Dropped By Gucci Mane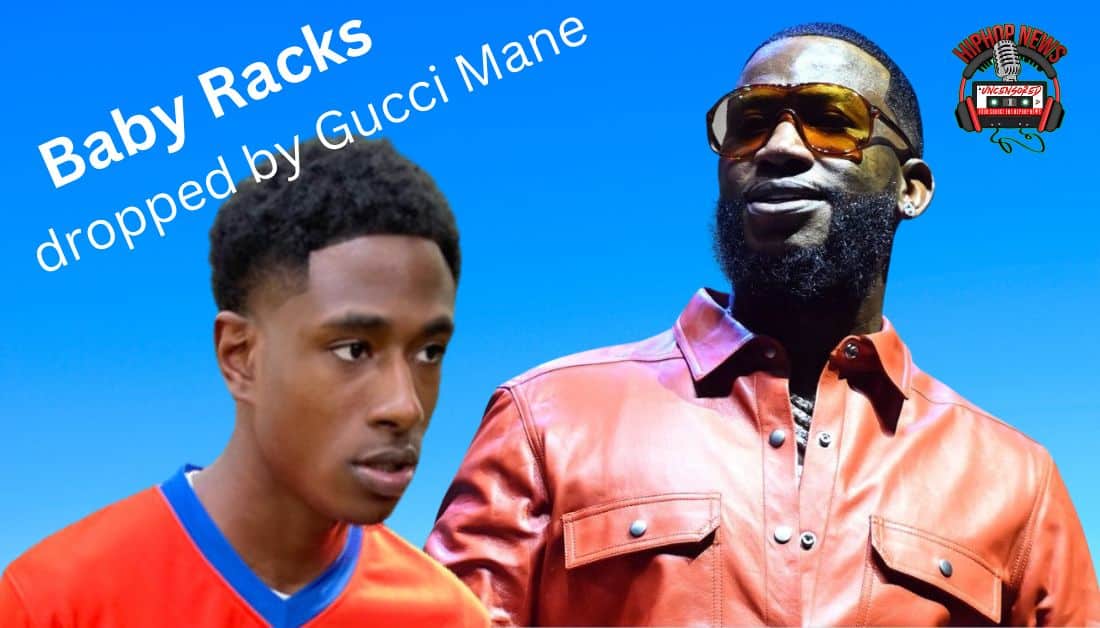 Baby Racks dropped after making remarks against the city of Houston, where Migo's member Takeoff was killed. He was signed one day earlier.
Baby Racks Dropped By Gucci Mane Label After Just One Day
Baby Racks dropped by Gucci Mane's label 1017 Records.
It was only a day ago when the young rapper was signed to the label.
This act represents the shortest label contract on record.
At first, the Georgia rapper's career was looking very promising, with Gucci releasing the single, Look Ma, I Did It.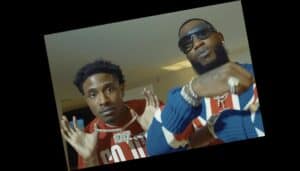 However, he was promptly given the boot the next day after making discouraging statements on his social media page after the death of Migo's member Takeoff.
For some reason, he blamed the whole city of Houston for that killing, posting –
"I'm definitely not fw Houston after that DONT BOOK ME CAUSE BABY RACKS AINT COMING"
Later, Racks put out another post after he received some initial backlash, saying –
"Y'all mad cause I said I ain't coming to Houston lmao fuck Houston"
These postings were made on November 1st.
It didn't take long for the label to make a decision, his termination was immediate.
Gucci posted this on November 2nd.
"Congratulations to @Babyracks1017 first artist to get signed and dropped in a day … that dude is not signed to 1017." – Gucci Mane
When are folks that are given a platform going to learn that the words coming out of their mouths are powerful?
Want more on Gucci Mane … hit us up.
Hip Hop News Uncensored. It's the Leader in Hip Hop content on YouTube!