Janet Jackson Is On The Cover Of Essence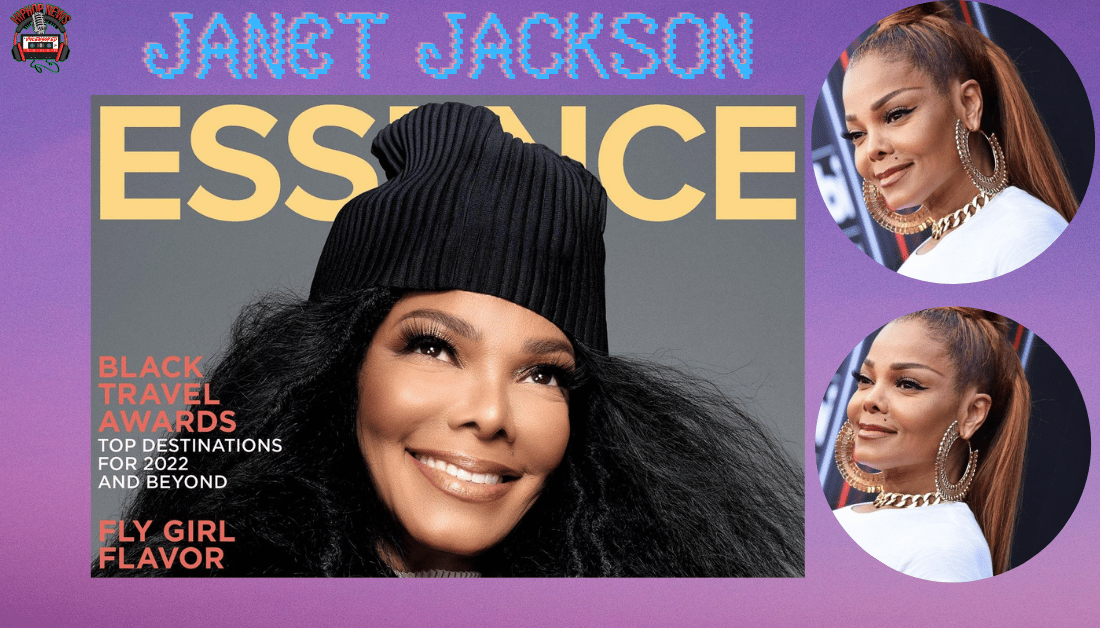 Janet Jackson Is On The Cover Of Essence. The entertainer is on the July and August cover 2022. And, she looks fabulous.
Janet Is Undeniably A Legend
Janet Jackson On The Cover Of Essence. When I think of the quintessential entertainer, Janet comes to mind. She has proven celebrity status. Throughout the years, Janet has been able to entertain us.
Not only is she a talented singer, songwriter, and producer. Janet is a great actor. There is no doubt she has greatly influenced pop culture. Not to mention, she has been a pioneer in entertainment.
There are so many accolades we can give Janet. Internationally she is known as a pop icon. Also, she had graced the cover of Essence 8 times over the years.  Her first appearance on Essence's cover was in 1985, according to Essence.
I think people miss how beautiful she really is. Truly, Janet could have had a career in modeling. If you take a look at her many photos throughout the years. Surely you will agree.
 
Coming from Gary, Indiana, I am sure Janet did not know she would reach stardom. Especially since she had big shoes to fill. Her five brothers were famous. legendary "Jackson Five."
Having said this, Janet could have stayed in their shadows. But the talented entertainer created her own lane. Many of her fashions spearheaded movements. Although Janet is quietly spoken, her talent can not be measured.
Of course, you can see I am a little partial. Frankly, I really think Janet is a force to be reckoned with. Nevertheless, we get to see her on another Essences magazine cover. Personally, I don' think it will be the last Essence cover for her.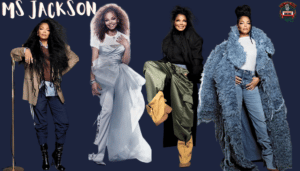 Hip Hop News Uncensored. It's the Leader in Hip Hop content on YouTube