Young Thug Arrested After Warrant Issued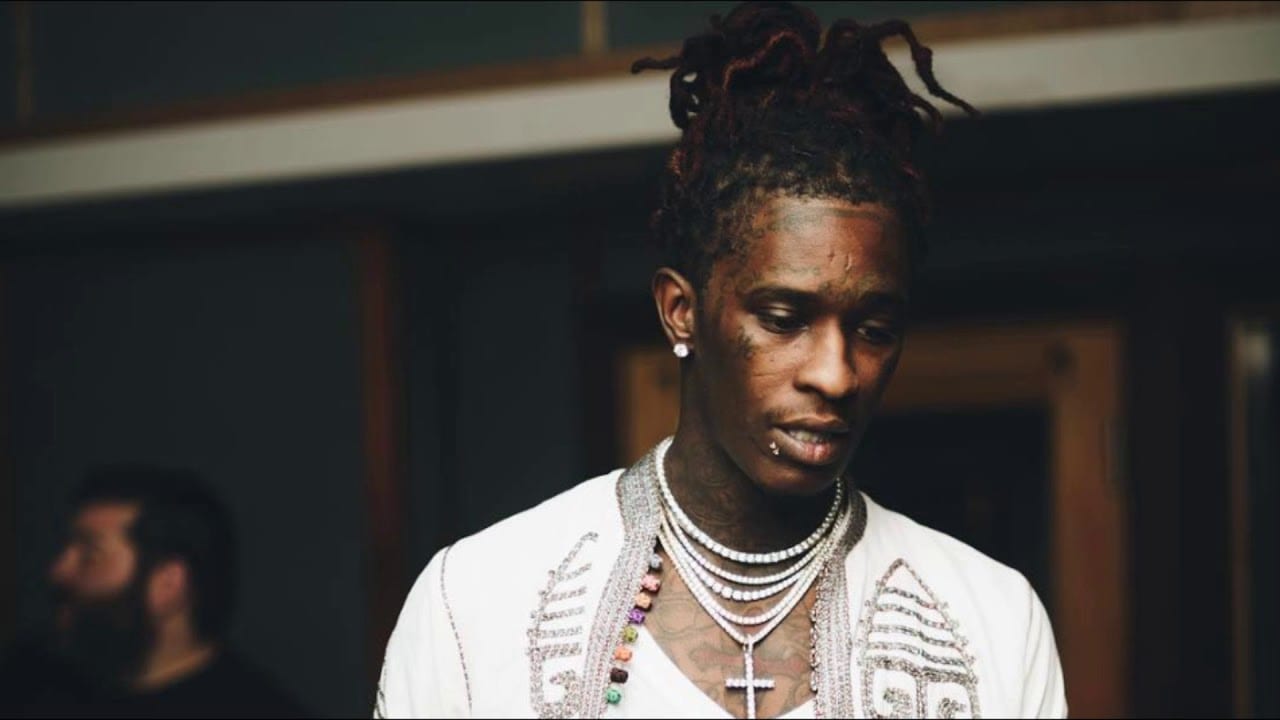 In Young Thug news, rapper Jeffery Lamar Williams, better known as Young Thug is in trouble with the law again. There was a warrant issued for Young Thug's arrest from Dekalb county in the state of Georgia. Apparently, there are a list of drug possession charges. Eventually Young Thug was arrested.
Young Thug has eight felony counts against him
According to a report by TMZ, the rapper was been charged with possession and intent to distribute meth, hydrocodone and weed. He's also charged with possession of amphetamine, Alprazolam, codeine and various other firearm charges.
Young Thug arrested after album release party
William's held a party at Dave & Buster's Hollywood for the release of his new album Slime Language. Also, he was celebrating his 27th birthday. Young Thug's arrest happened after his album release party when one of his crew ran into a police cruiser which prompted the vehicle search. And that is when weapons were uncovered.
Young Thug posted bail for his crew after the arrest
After Young Thug was arrested for the gun charges he posted bail for each of his crew that was arrested. The total for bail for five of his crew was around $200,000. Sources say that the rapper had lawyers at his disposal who were waiting for all of them with a bail bondsman after they were busted.
TMZ  also report that two of Williams crew had permits to carry firearms. However, other sources report that none of the crew including the rapper were outside. In fact, allegedly, they were all inside the party and police stormed the premises.
Now that Young Thug's Been Arrested
Williams could be facing many years behind bars if convicted. Drug possession in the state of Georgia can start from 2 to 15 years in prison. Also, firearm possession convictions come with very lengthy jail time as well. It looks like this warrant for Young Thug's arrest may cost him some real prison time.
For more Hip Hop Entertainment News go to our YouTube channel, Hip Hop News Uncensored