Empire Star Jussie Smollett Arrested In Chicago!!!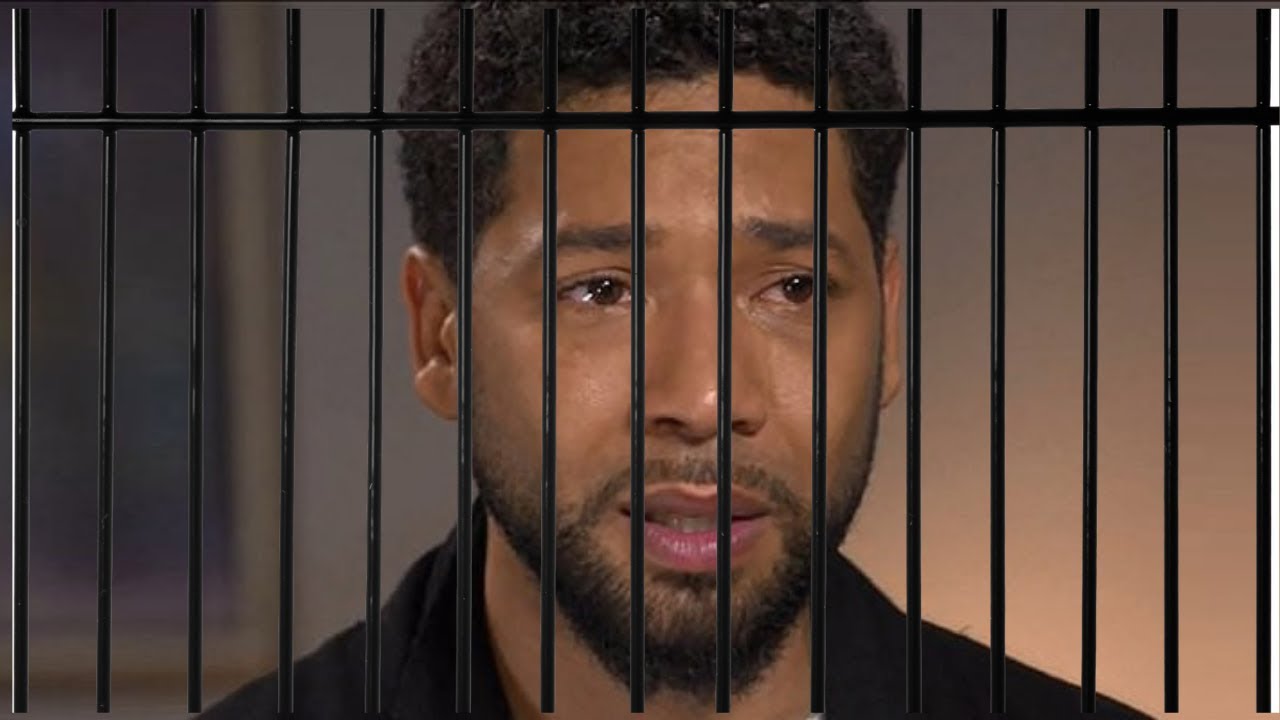 Jussie Smollett, star of the show Empire, was arrested in Chicago. Jussie Smollett has allegedly filed a false police report. The actor accused some men of attacking him in January. This new development in the case may bring about the end of Jussie's acting and singing career. That is if he is found guilty.
Nigerian brothers were suspects in alleged attack
The two brothers,Olabinjo and Abimbola Osundairo were taken in for questioning last week. However, after cooperating with the police they were released. The Nigerian brothers told police that Jussie paid them $3,500 to stage the attack on him, according to Page Six. There are alleged video tapes of the two men buying items in a store that may be linked to the case.
Jussie Smollett is charged with disorderly conduct/filing a false police report
If convicted of the the charges Smollett could face up to 4 years in prison. But more than likely Jussie will get probation,according to CNN. The police are saying that allegedly Jussie believed he could "promote his career by taking advantage of the pain and anger of racism, according to a statement read by Superintendent, Eddie T. Johnson."  The Superintendent also went on to say that:
"Bogus police reports cause real harm, Johnson told reporters in a news conference today. " I am offended by what's happened and I'm also angry," Johnson said. "They do harm to every legitimate victim."
Some sources are saying that Jussie Smollett in part staged the attack because he was dissatisfied with his salary on Empire. The attack did take place, however, according to Johnson it was staged by the actor and the two Nigerian men. The scars that were visible on Smollett's face may have been self afflicted.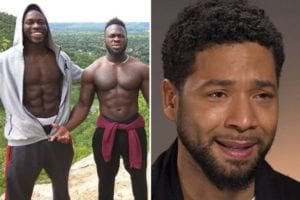 Check out the video above for more details
For more Hip Hop Entertainment News check us out at Hip Hop News Uncensored. It's the best YouTube channel for Hip Hop.