Will Mike Tyson Make A Comeback????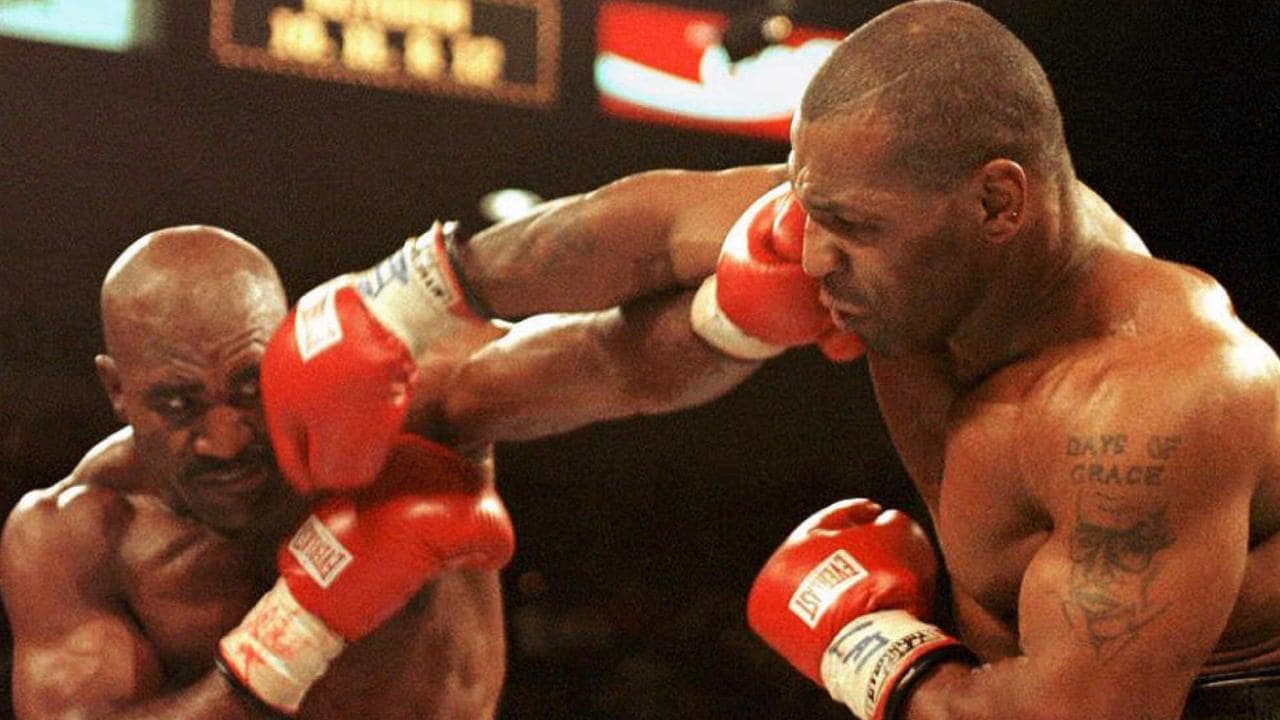 Will Mike Tyson Make A Comeback? Heavy weight boxing champion Iron Mike is trending in the news. And, some are wondering if Mike is preparing to comeback to the world of boxing.
Mike Tyson shares workout videos
Will Mike Tyson make a comeback? The current buzz in the media is Mike Tyson showing off his boxing skills. In fact, some are betting the retired heavy weight champ will to return to the ring. However, is it just a publicity campaign to sell "Smart Cups" an energy drink. Or is it possible for 'Iron Mike" to participate in some kind of exhibition?
Also, some are saying that Mike might fight Evander Holyfield. Well, I am not sure either Mike or Evander will make a return to the boxing ring. Although, I would be front and center watching the fight. Both Mike and Evander were great fighters in their day. But does either of them have the stamina to go rounds and rounds in the ring. Who can forget that Mike almost bit Evander Holyfield's ear off.
Be that as it may, according to Forbes Mike will have some sponsors if he does decide to get in the ring. Can you believe that the Bare Knuckle Fighting Champion group wants to offer Mike $20 million? Of course, there is a catch, the BKFC allegedly wants Mike to fight Australian rugby players. Are you serious? What an insult to one of the greatest heavy weights fighters of all time.
Don't misunderstand me, I am sure if Mike is offered $20 million he just might take it. After all, Mike had money issues in the past. Will Mike take the bait? Let me say this, I would not want to be in the ring with Mike. They didn't call him 'Iron Mike" for nothing. And, it looks like Mike is in tip top shape. Mike said it himself " I'm back."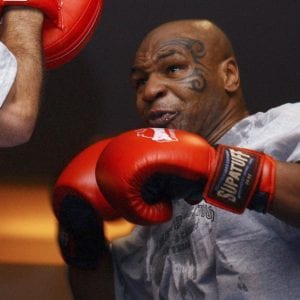 For more Hip Hop Sports News check us out at Hip Hop News Uncensored. It's the best YouTube channel for Hip Hop.