We Celebrate 50 Years Of Hip Hop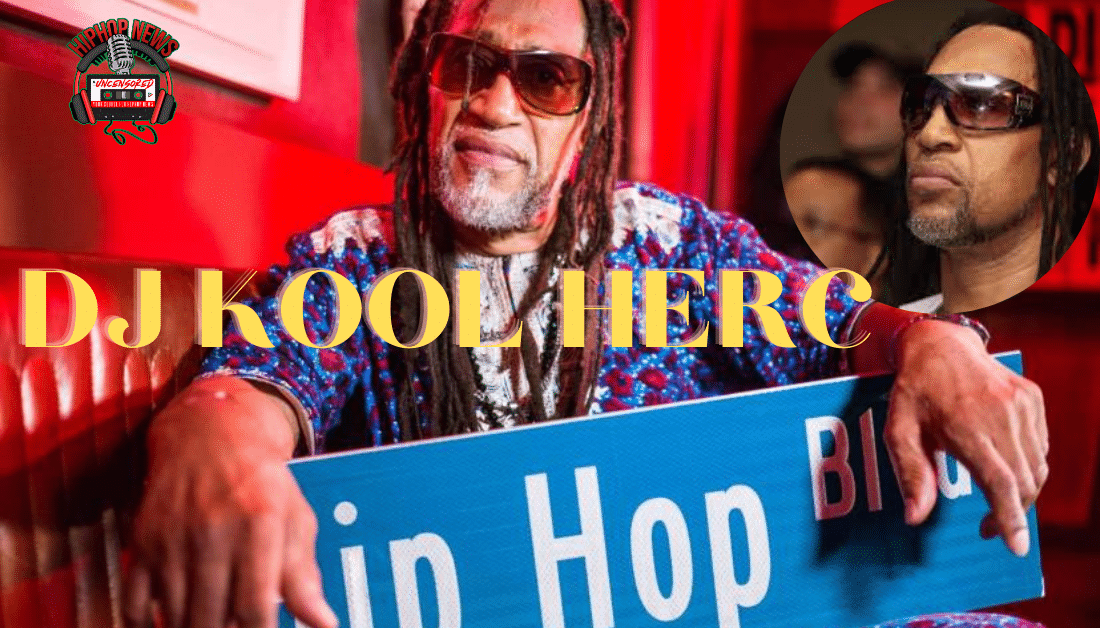 We Celebrate 50 Years Of Hip Hop. Its a golden anniversary for the music genre. And, the hip hop culture is showing out.
Never Thought Hip Hop Would Make It This Far
We Celebrate 50 Years Of Hip Hop. The Hip Hop community is honoring break dancing, graffiti, beatboxing and rap.
As the late rapper Biggie Smalls said, never thought hip -hop would make it this far. That is what some thought.
However, hip-hop had a metamorphosis. In other words, hip-hop went from a sub-culture to a cultural norm.
For this reason, concerts, tours, battles and exhibitions will showcase hip-hop. Let's journey back to hip-hop's inception.
We know all the stories of where hip-hop started. Rap became popular at block parties.
A house party in the Bronx at 1520 Sedgwick Avenue, NY kicked it off. Of course, some people dispute these claims.
 
Nevertheless, we must give credit to Clive Campbell and his sister. After all, it was her birthday party.
That is  where Clive Campbell aka DJ Kool Herc became popular. He is credited for being the father of hip-hop.
According to History's website, DJ Kool Herc started spinning records at parties in the 1970's. DJ Kool Herc shared this,
"I was noticing people used to wait for particular parts of the record to dance, maybe [to] do their specialty move."
He would then use two turntables in a typical DJ setup. Today the method is called break beat instead of Merry -Go-Round.
From that point on, other DJ's imitated his style. Of course, this is just one aspect of hip-hop. We will continue to bring you more.
Having said this, hip-hop's 50th anniversary website commemorates this momentous occasion.
Stay Tuned for more celebration of 50 years of hip-hop.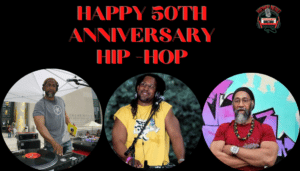 Hip Hop News Uncensored. It's the Leader in Hip Hop content on YouTube