Keyshia Cole Shares A Lot On Uncensored Premiere!!!!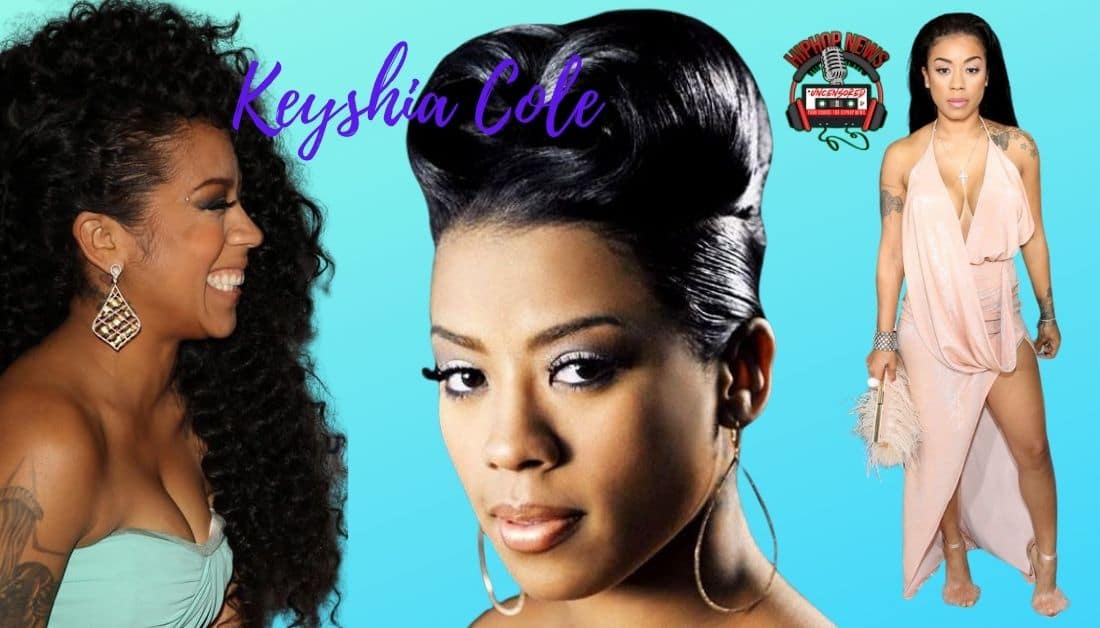 Keyshia Cole says she is ready to talk…it's time. And she has a whole lot to say on TV One's Uncensored.
Keyshia Cole Shines A Light On Her Journey
Keyshia Cole has a lot to say right now.
And the singer/songwriter turned t.v. personality doesn't hold back as she tells her story on the premiere of Uncensored.
Known for her transparency, and being authentic, she covers a large range of topics.
Not only did she share her feelings about losing her mother.
But she left little out while sharing her journey.
Among the topics discussed –
her adoption story
how she made her way to L.A. in search of stardom
how she busts into the business at the age of 14
her early business relationship with 2Pac, Hammer, Suge Knight, Snoop Dogg, Michel'le and more
how hanging out with Eve taught her to keep her hands off folk
her friendship with Meagan Good, Kanye West, and Kourtney Kardashian
making her first album
struggles in the music industry
her last conversation with her mother before her death
how she felt lost in her marriage and finally ended it
Additionally, she covered her time on Love and Hip Hop.
Saying she wanted something outside of her own family drama, to lighten things up.
One Thing About Keyshia, She's Always Been Very Honest About Her Story
Even though she aired her dirty laundry on a reality show, she didn't really regret it.
As she says, her family was "already broken".
The only area she may have some feelings about was putting her husband on the show.
In another area she talked about, Keyshia was happy to share the relationship with her baby's father.
He's the father of her second son, born in 2019.
Though they are not together now, she shares that they still have a special relationship.
As for the question asked of her, 'Do you want to experience love?' Keyshia Cole had this to say –
"I haven't experienced that yet."

"My experiences in love are what i explained…what you have and your experience of what you call love, god bless you for experieing that. but I haven't experienced that."

"So, no, I don't want the type of love I already experienced. And thats all I've ever experiened."

"I'm cool."

"I have my children, I have a great career, I have God by my side and I don't need another human being trying to hurt me deeply."
In closing, Cole calls her children her greatest accomplishment.
And she acknowledges that she is confident that she made her mother proud.
She is very emotional and is still coping with her mom's passing.
One good thing that came out of that, she feels like she is a lot stronger now.
She even stopped drinking that very night.
As she says –
"…appreciate what you do have…and not what you don't."
Uncensored is aired on TV One.
Keyshia Cole starts off the 5th season.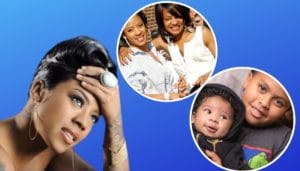 Hip Hop News Uncensored. It's the Leader in Hip Hop content on YouTube!