Cole and Pam from Martin Spill the Tea on Martin!!!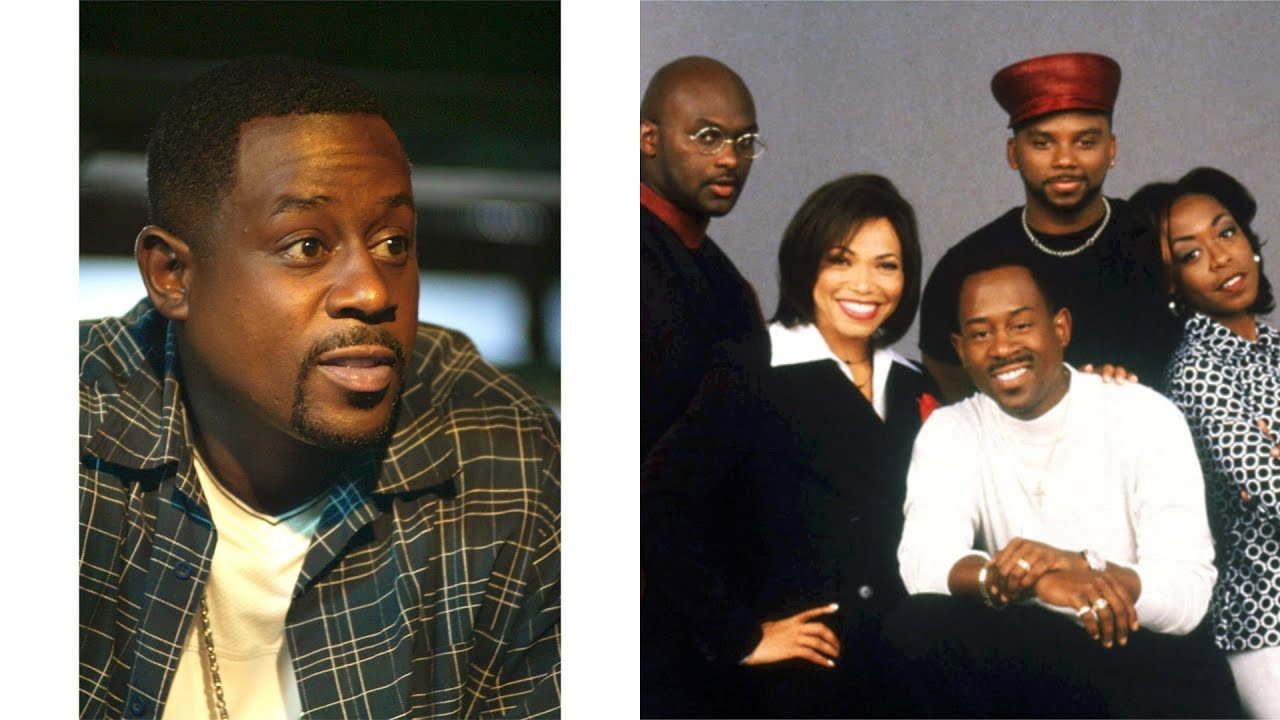 Cole and Pam Know Something and They're Telling!
On the 25th Anniversary of the Martin Lawrence show, Tichina Arnold, a/k/a "Pam", spill the tea as to why the show, Martin, was cancelled. This video gives some more insight. You be the judge.
PLEASE SHARE THIS VIDEO & DON'T FORGET TO SUBSCRIBE TO
HIP HOP UNCENSORED TODAY!