Tristan Thompson Blames "Demons" After Being Barred From Khloe Kardashian's Home with His Daughter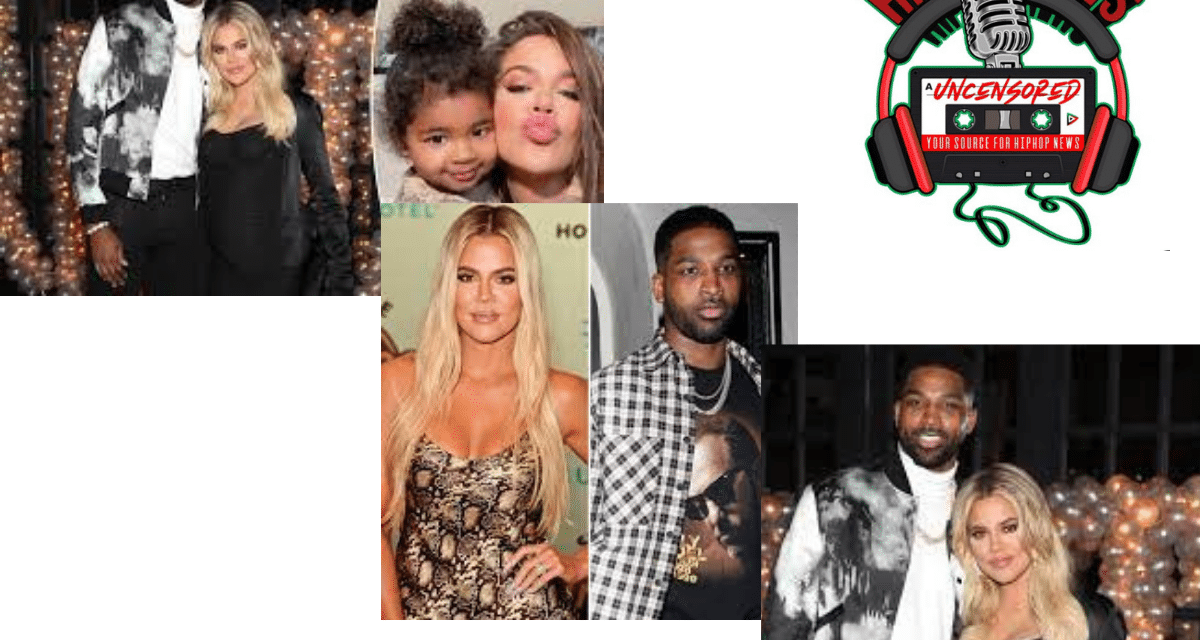 Tristan Thompson claims to be affected by demons amid news of Khloe Kardashian barring him from her home. The Kardashian has been humiliated for the last time. The cheating scandals and babies have been too much for her and she has publicly vowed never to take Tristan Thompson back ever again.
Tristan Thompson Barred From The Family Home
Just before we heard the news of Khloe declaring that she was done with the father of True Thompson, her three-year-old baby girl, Tristan Thompson was reported as having said that he has full confidence that he and Khloe would reconcile due to the existence of their child.
Rumors were swirling that the Kardashian had taken Tristan Thompson back due to Kanye's outburst regarding being denied entry to his daughter Chicago West's birthday party. He went live saying he needed the fans' help and support with his family problems. He said there was nothing legal about barring him from the party.
Tristan Thompson Shunned for the Kardashians
Kim Kardashian responded agonizingly in outrage at the false reports. The SKIMS owner said that Kanye was given an address as soon as they were able to collect it for him. As hosts of a party, sometimes there is so much going on that you cannot tend to others straight away. This is understandable.
What is significant here is that during his rant he said that it was Tristan Thompson and Travis Scott that helped him get the address to his daughter's party. When the public heard that Tristan Thompson had anything to do with the party – they immediately zeroed in on Khloe Kardashian assuming she had taken him back.
Is Khloe Kardashian Setting a Bad Example For Her Daughter?
People took to the internet shaming the Good American owner for setting a bad example for her daughter. They said she was showing her daughter that it is ok for a man to treat her this way by continuing to take her cheating baby daddy back. True is hardly old enough to understand this cheating scandal, only old enough to know whether or not her father is present.
Khloe Kardashian has tried to hold her family together for the sake of her daughter being raised by both parents and there is no shame in that. Unfortunately, the barrage of internet insults led a representative of Khloe to assure the public that True's dad is no longer allowed in the family home. Indeed, he has been barred.
Tristan Thompson Blames Demons
Tristan had this to say regarding his paternity scandal with Maralee Nichols:
"Sometimes you don't realize your own strength until you face your greatest weakness," the NBA player, 30, wrote on his Instagram Story Friday.
"Hide from your demons and they'll slowly destroy your potential. Face them and they can potentially become your greatest asset."
Tristan Thompson posted to social media, this quote about facing his demons being his greatest victory and asset. He also mentioned how running from them could be one's biggest weakness. It came across too much of the public as shirking off responsibility for his own actions to that of unseen beings so as to present himself as a victim of forces more powerful than he. Some say the only demon he has is himself. What do you think? Comment below!