Master P Fights the IRS?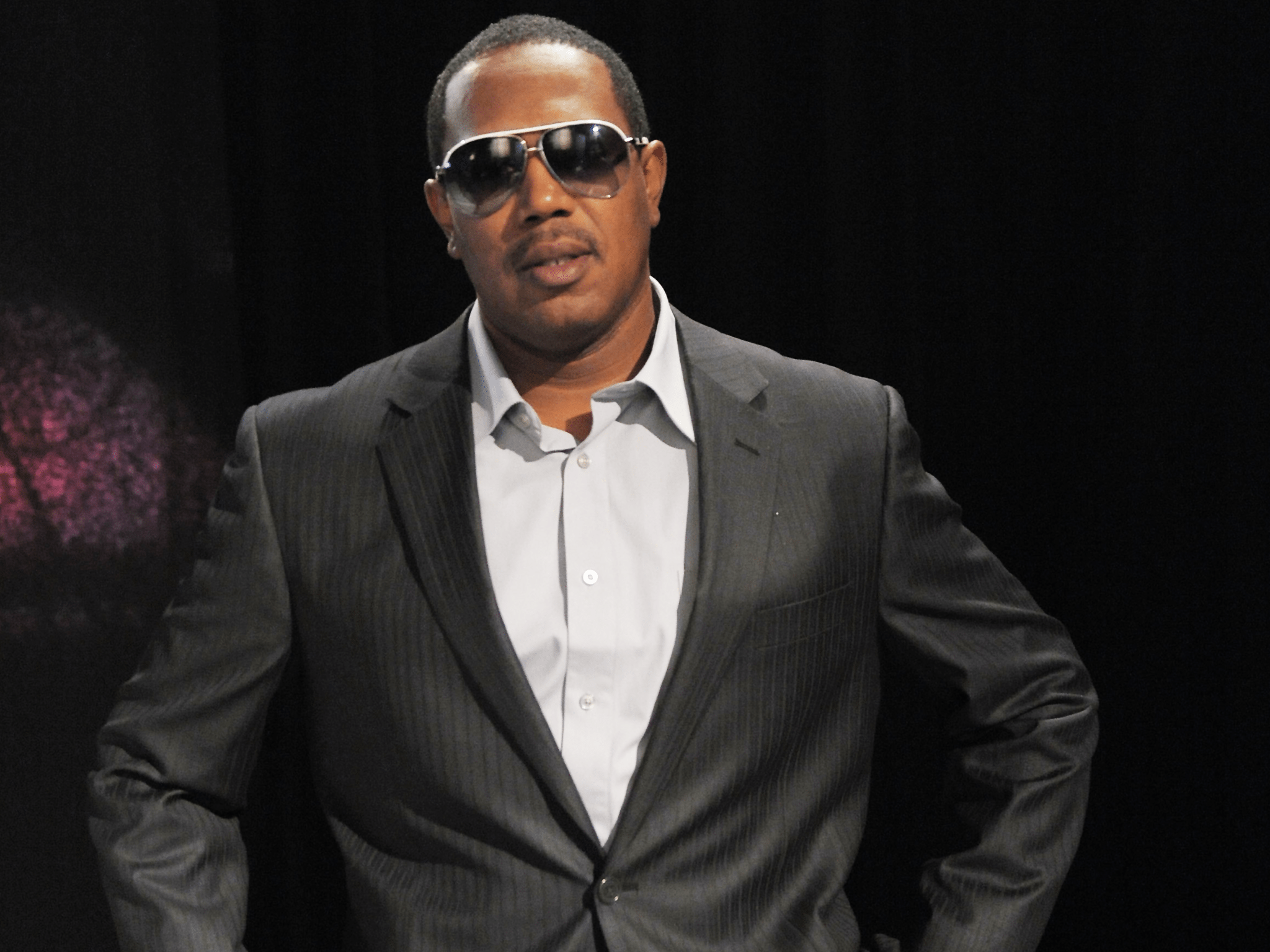 Master P in Hot Water with the Federal Government? For Taxes?
Percy Robert Miller, known by his stage name Master P or his business name P. Miller is an American rapper, actor, businessman, record producer, philanthropist, and former basketball player, looks like as if he is in hot water with the federal government. Apparently, Master P allegedly owes back taxes and is refusing to pay!
For more Hip Hop News and Business, check out our YouTube Channel, Hip Hop News Uncensored.