The Fat Joe Dissed 50 Hard!! | Throwback Beef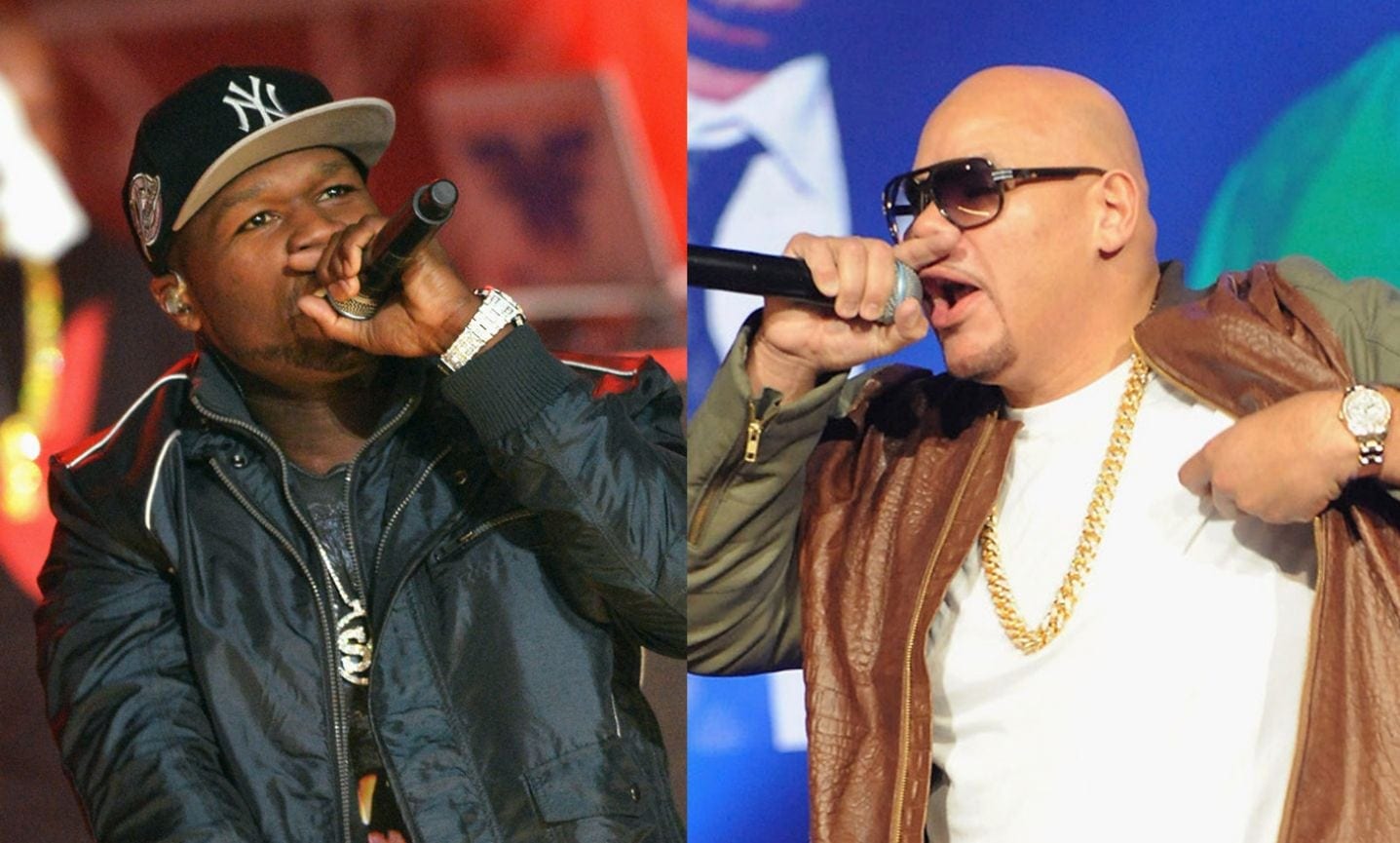 Rapper and music mogul Fat Joe went in really hard at 50 Cent. It appears that these two rappers and music moguls just never seems to end their beef. What could possibly be the problem? They both have everything anyone could want.
Fat Joe talks about the feud with 50 Cent
Apparently, the beef started around 2004 when Curtis Jackson better known as 50 Cent took exception to an appearance that Fat Joe did on JaRule's New York record.  50 Cent and JaRule were beefing with each other. The fights between Rule and 50 were very physical at times. 50 Cent took Joe's allegiance with JaRule as disrespect. For years Fat Joe and 50 Cent hurled insults back and forth. Each of the rappers made dis tracks, according to MTV News.
Fat Joe claimed 50 Cent never physically fought anyone
Rapper and music mogul Joseph Antonio Cartagena better known as Fat Joe did not cut 50 Cent any slack on this video. It was obvious that Fat Joe had no love the 50 Cent. Could be because rappers are so competitive and relentless in chopping each other down? Is it the nature of the business?  Whatever the case, maybe eventually these two will settle their differences and find some kind of common ground.
For more Hip Hop Throwback beef go to our YouTube channel, Hip Hop News Uncensored