50 Cent Interrupts Live Interview Clowns Rick Ross On Low Record Sells!!| Throwback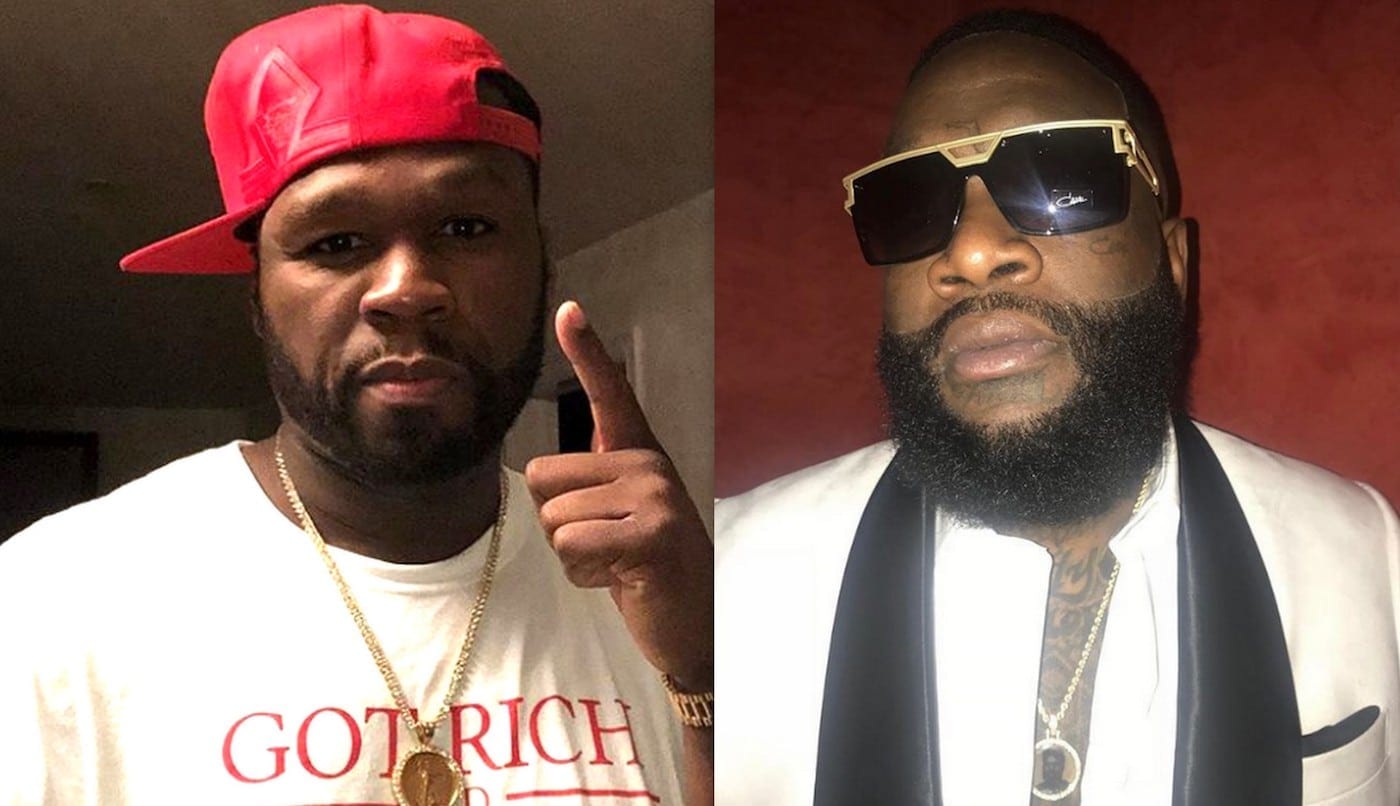 What is going on with 50 Cent and Rick Ross beef? Will it ever end? Apparently, 50 Cent interrupted an interview on This is 50 radio,  to pull out his phone and the status of the Black Market first week sales numbers, according to Hot Hip Hop website.
The album by rapper Rick Ross Black Market has sold only 34,000 units in its first week. 50 Cent is suggesting that Rick Ross bought some of the units himself so that he could boost the sells. Check out what he said on the video below.
For more Hip Hop Throwbacks go to our YouTube channel, Hip Hop News Uncensored