Snoop Dogg Blasts Instagram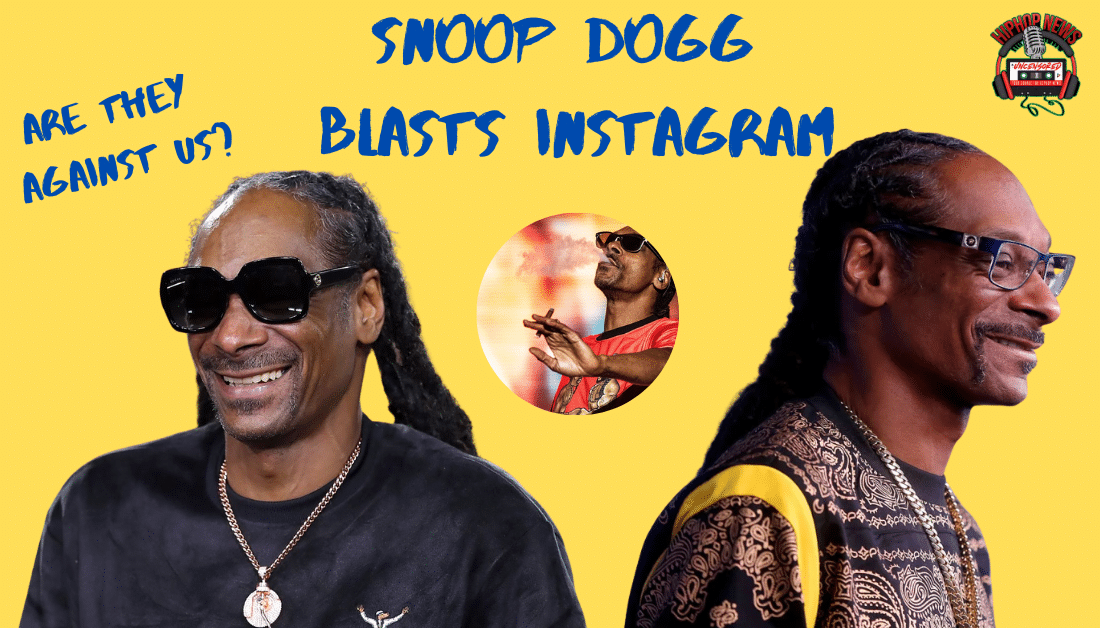 Snoop Dogg Blasts Instagram. As you know, Snoop Dogg isn't one to bite his tongue. Now, he's calling Instagram out.
Social Media Censorship
Snoop Dogg Blasts Instagram. Recently, Snoop let Instagram know how he truly feels about them censoring the conversation about the Buffalo deadly shooting. Sadly, a white male pulled up to a grocery store and killed innocent people last weekend.
Ultimately, the store goers who were slain are black men and women. While committing the murders war style, he seemingly apologized to another Caucasian man as if he were justifying his reason for the massacre.
Following the incident, the footage began circulating on social media. Which is seemingly what the mugger wanted since he wore a body camera.
Well, New York rapper Mysonne shared the graphic clip. However, the Meta platform swiftly removed it from his profile while blocking Mysonne from going live.
Here's his response in an IG post:
"This is so wack !! smh no real reason at All . I shared a clip of the White Supremacist saying sorry no shots nothing and it was Removed and my lives blocked .. Instagram ain't for us!"
Surprisingly, he wasn't alone.
Snoop Dogg And Other Users
Uncle Snoop didn't take too kindly to Instagrams' censorship.
He backed Mysonne up in the comments saying Instagram is part of the white supremacy.
"Fuck Instagram they apart of amerikkka."
This feeling is all too common.
Thus, many users agree that they're being silenced from speaking on crime against black people.
Additionally, others in the comments are encouraging black folks to create their own platforms.
What do you think about censorship on social media?
And what will it take for the cycle to break?
Of course, Snoop is an all around businessman. Maybe he'll be the one to create a platform and push the culture forward.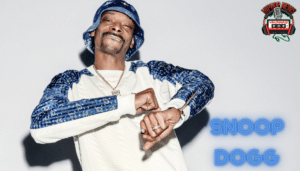 Hip Hop News Uncensored. It's the Leader in Hip Hop content on YouTube!