Ohio Rapper Ahlotta's Body Found:Boyfriend Arrested for Murder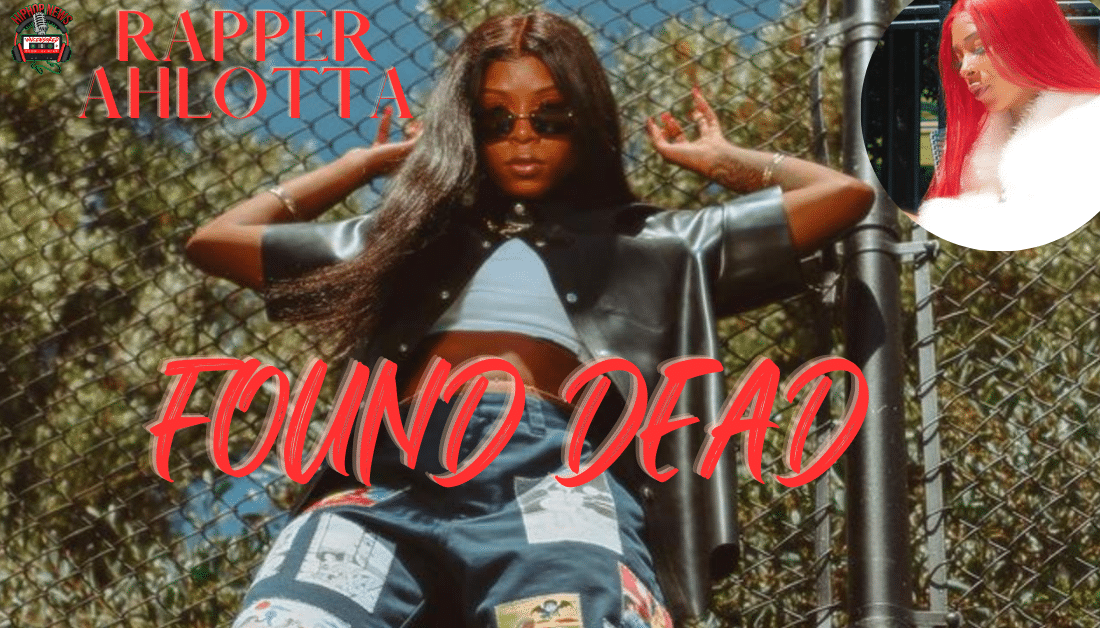 Ohio Rapper Ahlotta's Body Found: Boyfriend Arrested for Murder. Ahlotta, known for her talent and passion for music, had been missing for several days. Before her tragic end was uncovered. The community mourns the loss of a promising talent.
Ohio Rapper Ahlotta's Body Found: Shockwaves Rip Through Community
Ohio Rapper Ahlotta's Body Found: Boyfriend Arrested for Murder.
The discovery of Ahlotta's lifeless body has left the community in Ohio reeling with shock and sadness.
The young rapper, whose music resonated with many, had been reported missing by her family.
Her disappearance prompted her family to ask the police for a wellness check.
When Cleveland police went to Ahlotta's apartment, her body was found.
Police shared,
"someone may have been seriously injured there."
Breneisha Lightfoot was an aspiring rapper who was on her way up.
However, her life was cut short.
Currently, police have not released the cause of Ahlotta's death.
However, when they went to question her boyfriend, Michael Roarty – Nugent, he went missing.
Then Nugent was declared to be "a person of interest" by police, according to Hip Hop DX.
Furthermore, when Nugent was found, he was arrested.
Charges against Nugent are forthcoming, and it does not look good for him
Meanwhile, Ahlotta's last post was on social media.
She posted this on TikTok,
"POV: when you get in an argument with ya man and he finally not wrong and yo sister takes his side instead of yours," she captioned. It was a video of her and her sister with presumably Roarty-Nugent. "I thought we were family. You supposed to ride if I'm right or wrong, and I'm never wrong even im wrong," she wrote. In the video, she lip-synced, "But I am telling you right now, that motherf***er back there is not real."
It doesn't take a genius to figure out what Ahlotta was alluding to.
Nugent has not been officially charged with Ahlotta's murder.
We will provide updates upon release.
The Hip Hop News Uncensored. It's the Leader in Hip Hop content on YouTube.