Rapper Lil Reese Shot In Neck!!!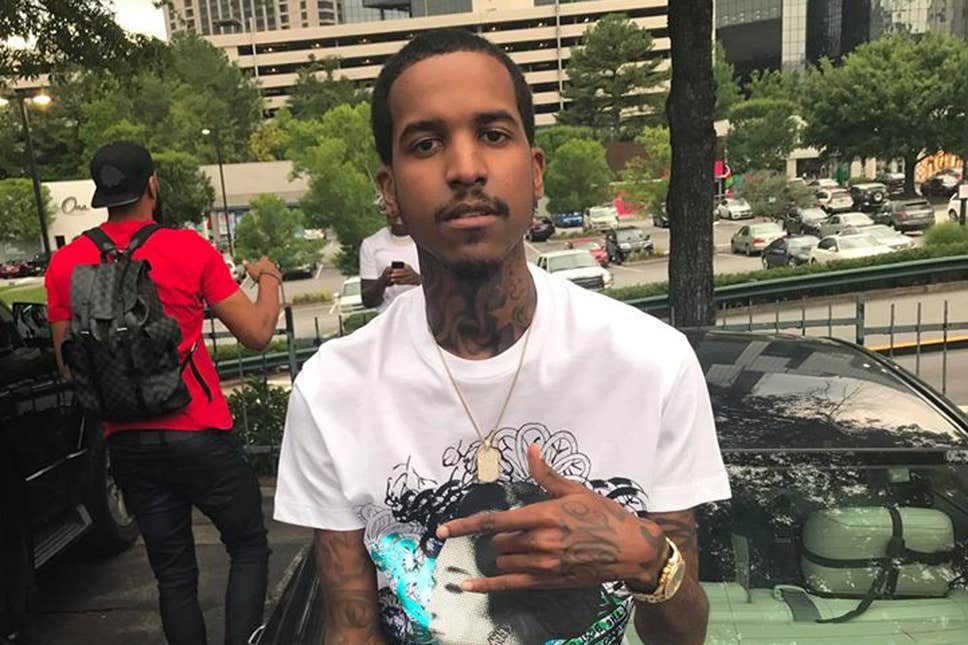 Rapper Lil Reese Shot In Neck. The Chicago rapper was in some sort of car chase last night. And, as a result Lil Reese's is in critical condition. Details of what happened are still a little sketchy.
Lil Reese is an affiliate of rapper Chief Keef
Unfortunately, Taveres Taylor aka Lil Reese injury is critical. Although, we are not sure what actually happened. Apparently, The Chicago police arrived at the scene of the shooting only to find just a car filled with blood but no victim. Witnesses told police that a man appeared to be wounded. Also, witnesses say that someone picked up the male and carried him to the hospital. Lil Reese was taken to South Suburban Hospital, as reported by TMZ.
Prior  to this horrific situation Lil Reese was very vocal about Tekashi 69's situation with the Feds. Also, Lil Reese is friends with rapper Lil Durk. When Lil Durk heard the news he put a message on Twitter, "Reese good." However, we still don't have any update as of yet. We are praying that things work out well Lil Reese. It appears that being a rapper in this day and time can be deadly.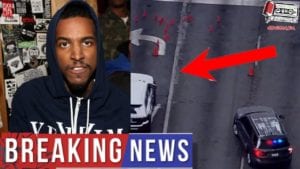 Check out the video above for more details
For more Hip Hop Entertainment News check us out at Hip Hop News Uncensored. It's the best YouTube channel for Hip Hop.