Trey Songz Claims Self Defense in Assault Case!!!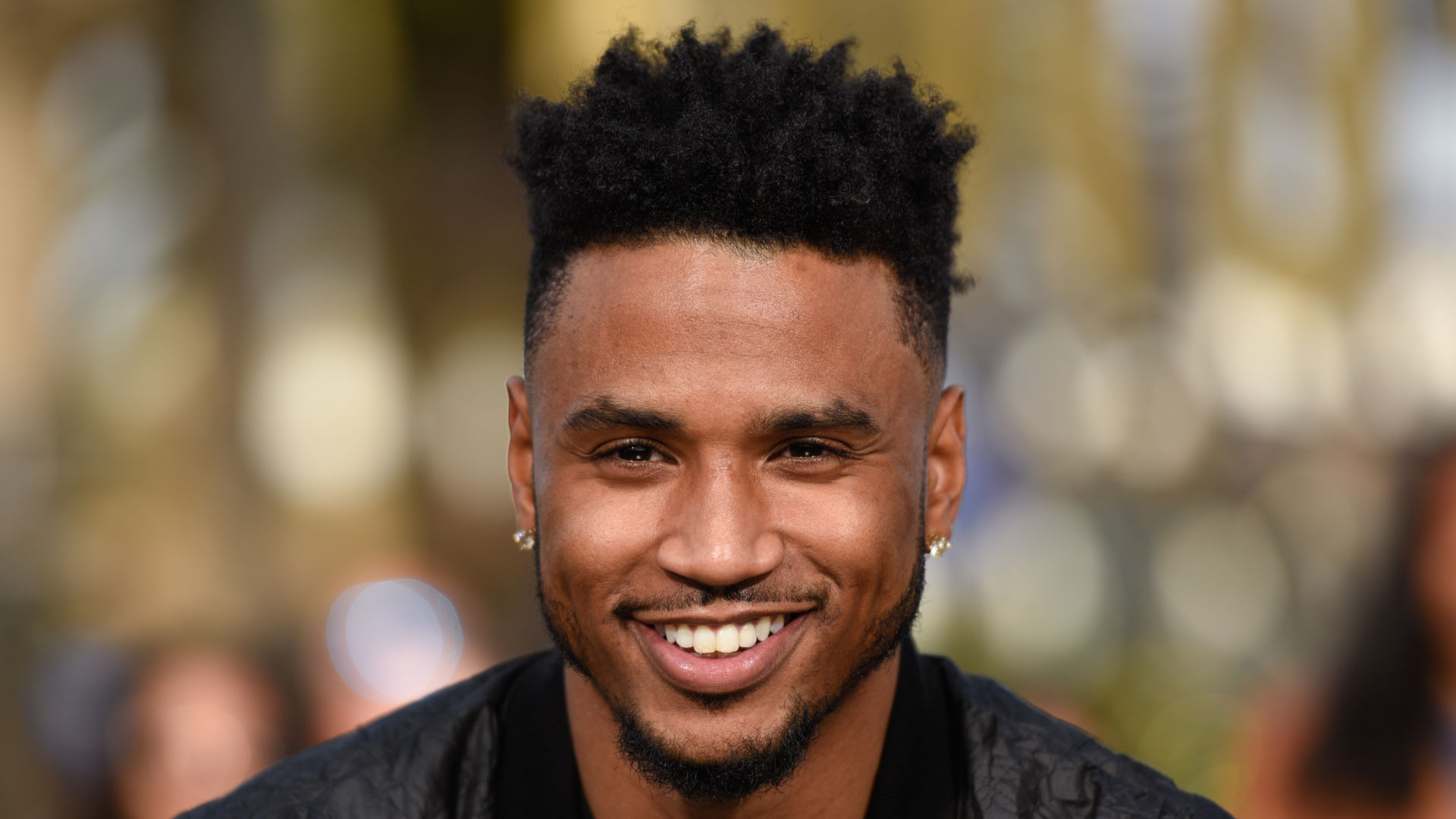 Trey Songz Claims Self Defense in Assault Case. A lawsuit claiming 37-year-old Songz viciously beat a woman was filed in Los Angeles Court last year. In a new filing, Songz is asking for the case to be dismissed because it was self-defense.
Trey Songz – Domestic Violence or Self Defense?
Trey Songz, whose real name is Tremaine Neverson, was involved in a domestic violence incident at a party in the Hollywood Hills during last years NBA All-Star Weekend. Songz was accused by a woman, Andrea Buera, of assaulting her. She claims in her lawsuit that the two had a casual relationship after meeting in Vegas in 2005. But on this particular night, Ms. Buera was at the party, speaking to a friend of Songz. Ms. Buera alleges that Songz became enraged and started following her around the party. She further claimed that Songz viciously beat her and punched her over and over while she begged him to let her leave. Eventually, she claims, she collapsed and hit a parked car. According to her story, the beating only ended because a bodyguard broke it up.
Trey Songz says about the alleged incident he –
"reasonably believed Plaintiff was going to harm him and any force he used was only the amount reasonably (sic) necessary to protect himself."
He also stated that he was –
"being lied on and falsely accused for someone's personal gain."
Though he was arrested for the incident, no charges were filed. Due to a lack of evidence, the case was dismissed. But that didn't stop Ms. Buera from suing the "Bottoms Up" singer for assault and battery. She is seeking unspecified damages and medical expenses. This case is not over.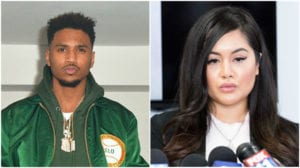 Check out the video above for more details.
For more Hip Hop News check us out on Hip Hop News Uncensored. It's the best YouTube channel for Hip Hop.