The Universal Hip Hop Museum is Set to Open on Hip Hop's 50th Anniversary in 2023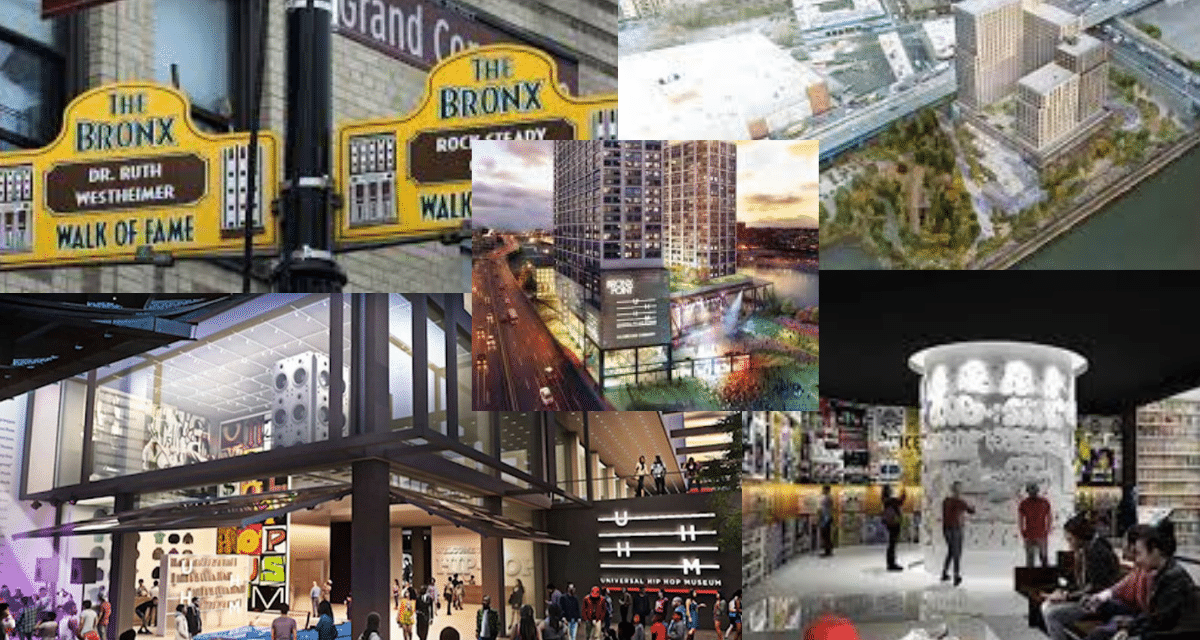 Universal Hip Hop Museum is a museum devoted to celebrating and preserving hip-hop music, dance, art, and culture. It is a "permanent place to celebrate the music that has made the Bronx famous around the world." The museum will be located on Exterior Street in the Bronx when construction is complete. Several years after promoting the idea, work is finally starting on a museum in the borough where hip hop was born.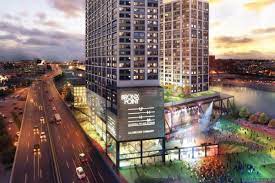 DJ Kool Herc and the Birth of Hip Hop
DJ Kool Herc, then Clive Campbell, was DJing his sister's back-to-school party at 1520 Sedgwick Avenue, a Mitchell Llama building in the Bronx neighborhood of Morris Heights, on August 11, 1973. "Once they heard that, there was no turning back," said DJ Kool Herc to New York magazine. "They always wanted to hear breaks after breaks after breaks."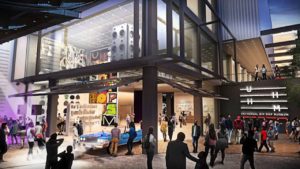 Workers are building on Exterior street and 149th street to begin work on the Bronx point development — a housing and entertainment complex. Within that development is a museum honoring hip-hop music, break dancing, graffiti art, and DJing. The creation of the Universal Hip Hop museum was delayed by the pandemic and budget concerns. The UHHM's executive director and founder is Rocky Bucano.
Rocky Bucano in His Own Words
"We've been waiting for this moment. I personally have been waiting for 10 years, but originally we were set for next summer but because of budget constraints, we got pushed back. Finally, here we are to start construction and everybody is so excited," said Rocky Bucano. Universal Hip Hop Museum will open in 2023 with exhibits that showcase hip-hop artifacts and interactive displays where visitors can experience recording booths, among other things.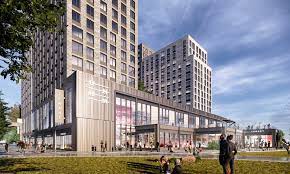 The birth of hip hop is said to have occurred at a party in a building on Sedgwick Avenue in the Bronx in 1973. Museum organizers hope to open in 2023 to commemorate the genre's 50th anniversary.
The UHHM is expected to be Open and Operating on Hip Hop's 50th Anniversary
It will be located at 65 E 149th Street Bronx, NY 10451 and will serve as the official museum of Hip Hop Culture when it opens in late 2023. Right across the street, inside the Bronx Terminal Market, a sneak preview of the museum will be held, located at 610 Exterior Street Bronx, NY 10451.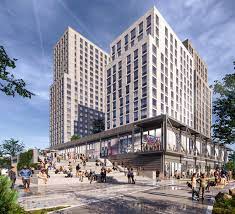 The museum will occupy 60,000 square feet in the South Bronx, the birthplace of Hip Hop. An esplanade along the Harlem River, a playground, and green space will be available to the public as part of Bronx Point, a new waterfront development that includes 1 million square feet of affordable housing.