Boosie Releases 'First Day Book' After Getting Out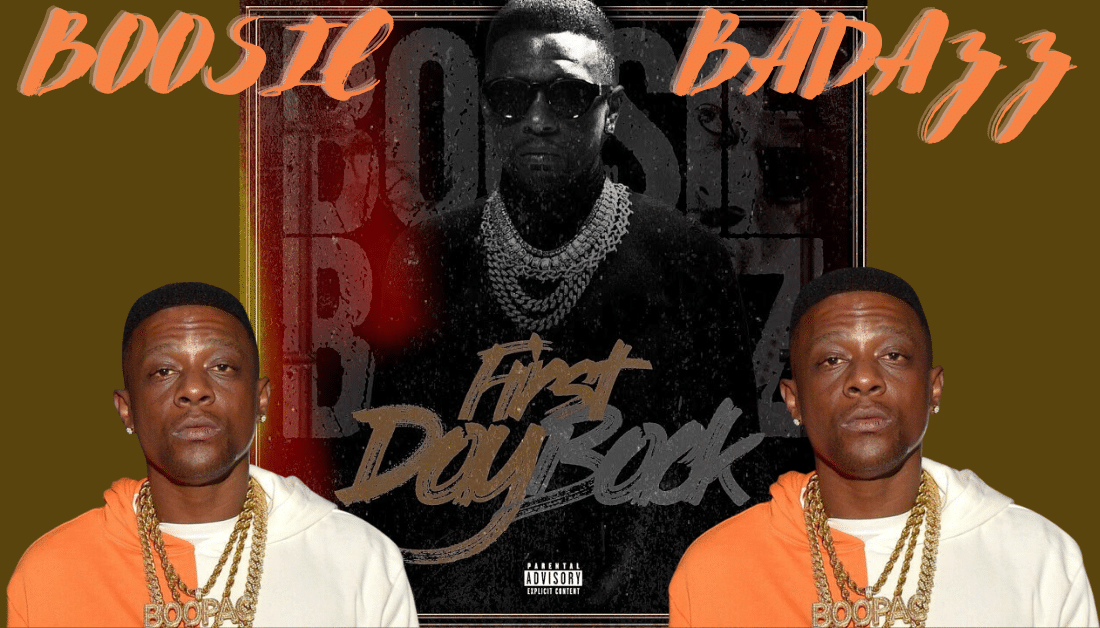 Boosie Releases' First Day Book' After Getting Out. The rapper was taken into federal custody this month. He was held without bail. However, after making a bond, Boosie was released. And he is back with a vengeance.
Boosie Drops New Album After Jail Release
Boosie Releases' First Day Book' After Getting Out.
Torrence Hatch, known as Boosie Badazz, spent almost a week in jail.
However, as stated by XXL Mag, he is back out on the streets.
After Booise was set free on one charge, the Feds picked him up on another violation.
Since then, he has been working on his music and preparing to return to the spotlight.
Baton Rouge rapper wasted no time dropping his new album.
Fans are not sure when Booise created the music.
All they know is Boosie has titled the new joint 'First Day Book."
Naturally, Boosie's tracks feature his signature style and sound.
The project may be based on his short stint behind bars.
Thank Ya
Tracklist
1. Be Alright (feat. Rich Homie Quan)
2. Devil On Me
3. Playing Games (feat. Og Dre)
4. Devil Lingerie
5. Jump (feat. Tootie Raww)
6. Words Mean More
7. Certified
8. Thank Ya
9. Southern Hospitality
10. Boosie vs Boosie
Hip Hop News Uncensored. It's the Leader in Hip Hop content on YouTube.
Fans Excited for Boosie's New Music
Boosie has a dedicated fan base eagerly awaiting his return to music.
The release of "Thank Ya" has generated excitement among fans.
We are waiting for revues on this new song expressing Boosie's gratitude.
If you haven't heard a Boosie album before, you are in for a rare treat.
Because Boosie puts his heart in soul into this album, as stated by Hot New Hip Hop.
Fans can look forward to more music from Boosie in the future.
That is, if Boosie can beat these new charges.
One thing is for sure, Boosie is not stopping his music career.
Look's like things are heating up.
This album showcases Boosie's artistry and talent.
It will be exciting to see where this new chapter in his career takes him.