Lizzo's Black Music Scholarship Empowers Future Artists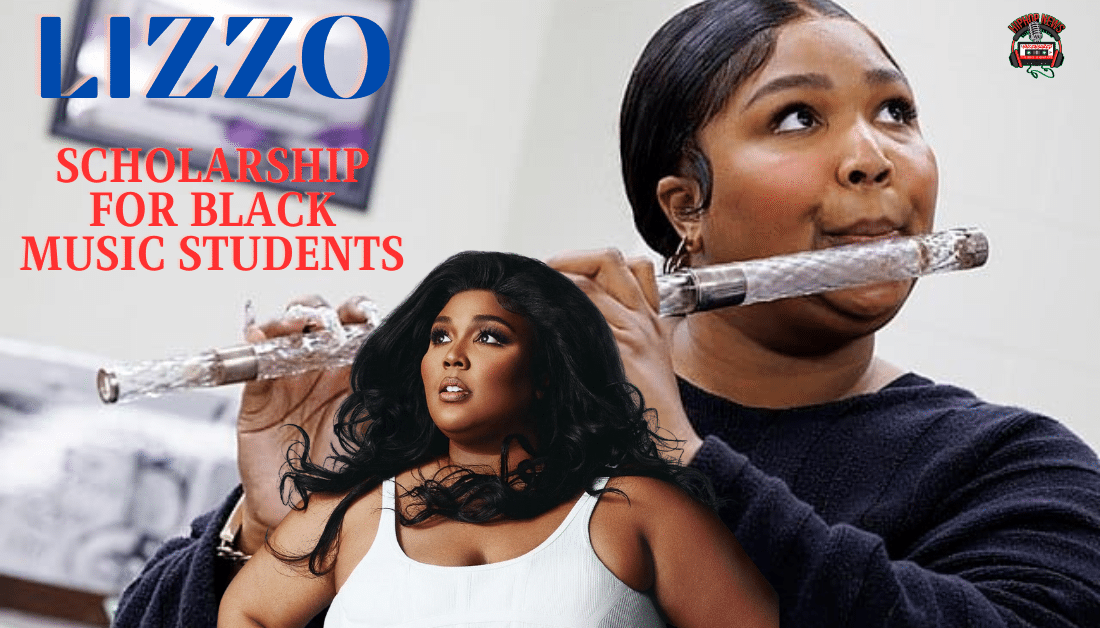 Lizzo's Black Music Scholarship Empowers Future Artists. Singer, rapper, and flutist have started a scholarship program to support black musicians. The "Lizzo's Sasha Be Flooting" scholarship aims to provide financial assistance to aspiring artists in their academic pursuits. The scholarship is now open for applications and has sparked hope among young black musicians.
Lizzo's Scholarship Sparks Hope for Black Music
Lizzo's Black Music Scholarship Empowers Future Artists.
Billboard states that Lizzo's scholarship program will be given to students at her amateur.
The scholarship is part of the star's effort to support black artists.
She has already given $50K to the fund to kick start the scholarship.
This scholarship is being donated to Blacks and LGBTQ+ students.
These students in underserved groups will benefit.
Also, the scholarship can significantly impact addressing racial inequalities.
Through the scholarship, Lizzo hopes to provide a platform for black musicians to showcase their talent.
View this post on Instagram

The scholarship covers tuition fees, room and board, and other academic expenses that can hinder students from pursuing their music education.
The scholarship also provides mentorship and networking opportunities to help the recipients advance their careers in the music industry.
Hip Hop News Uncensored. It's the Leader in Hip Hop content on YouTube!
Empowering Future Artists Through Education
Lizzo's scholarship aims to empower future black artists by providing them with access to quality education.
Education is crucial for artists to enhance their skills, expand their knowledge, and build their careers.
However, many young artists face financial barriers that prevent them from accessing education.
Furthermore, the scholarship program promotes diversity and inclusion in the music industry.
By providing financial assistance to black musicians, the scholarship aims to increase representation.
And provide a platform for underrepresented voices, as stated by Hip hop DX.
This will benefit the individual recipients and enrich the music industry.