Polo G Effortless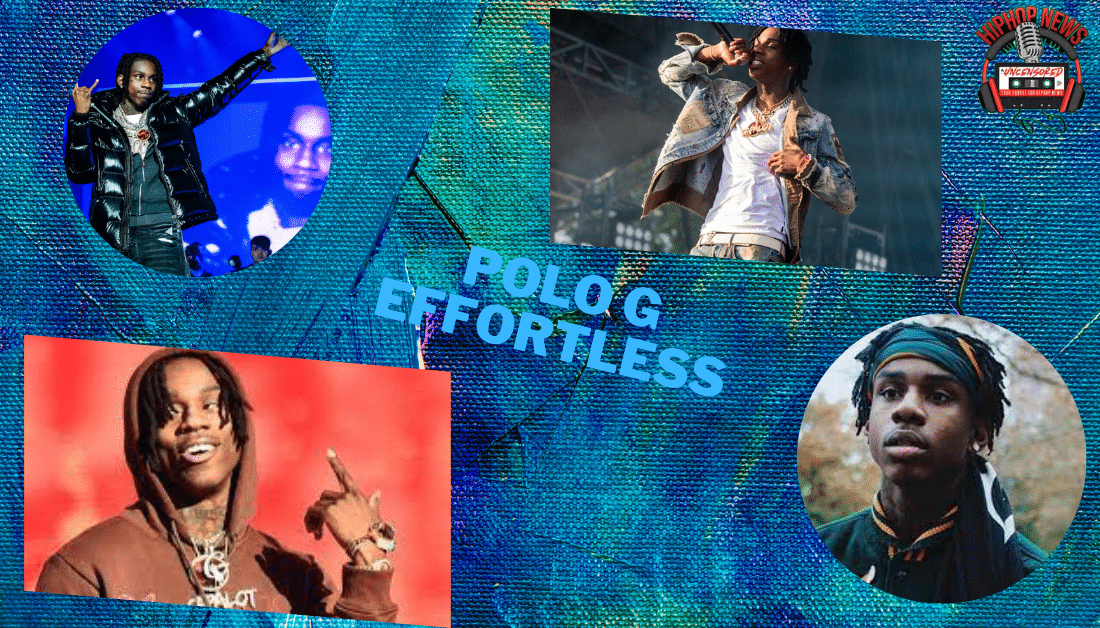 Polo G Effortless. Effortless is a single from Polo Gs' debut album Die A Legend. Released in 2019, the album reached number 6 on the Billboard Top 200. As, well as number 2 on Billboard Top R&B/Hip Hop Albums.
Effortless Single
Polo G Effortless. Without a doubt, Chicago rapper Polo G has a great career ahead of him.
Let's get into one of his top hits, Effortless.
Produced by fellow Chicago native Sonic.
Certainly, Polo takes a different approach with this song.
The drill rap sound takes a backseat to a more melodic vibe on this record.
Ultimately, Effortless tells a story about how ruthless the Chicago streets can be.
A Story About Life
Therefore, the chorus begins with unfortunate events. Here's the chorus:
"Talk slick, he a dead man. Shots from the FN spraying. These days, they don't give a fuck. They'll shoot where the kids playing. Judge tryna give them life so them gang signs turn to prayer hands. I come from a dark place, I'll never be there again. Double G's on everything, Gucci my headband. Keep smoking these dead niggas, I feel like Redman. Pouring lean up out my cup, running through these bucks for my dead friends. Capalot bought guns for the hood, heard that's what the feds saying."
Polo G – Effortless (Official Video)
Furthermore, verse 1 sheds light on drivebys and the importance of protecting yourself.
"My life a movie, ever since birth, it's been lights, camera, action. I did a lot of shit in these streets but only got booked for trapping. I'm from Chicago, where it's normal to hear .40's clapping. All you hear is them shots let off, that door slam, and them tires scratching. Rollie on my wrist, gotta get more rich, I want that brand new Patek. I ball like A.I. this shit effortless, don't give a fuck 'bout practice. Where I'm from we all on that car

. 

If he drive too fast, we gone let him have it

. 

Opposition wanna kill me, and I'll be damned if I let it happen

. 

And the day I leave this earth, I'ma die with legend status

. 

I'ma reunite with my demons, we gone be in Heaven capping. Hundred K on VVS, just to show I'm blessed from rapping. I keep this glizzy tucked if they plan on necklace snatching."
Well, this single certainly hits home for many Chicagoans. Not to mention, his poetic delivery. Maybe Polo G is climbing his way to legendary status.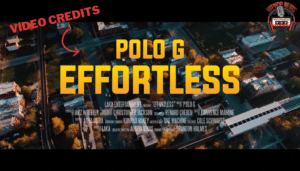 Hip Hop News Uncensored. It's the Leader in Hip Hop content on YouTube!