Meek Mill Show 'Early Mornings' Of The Homeless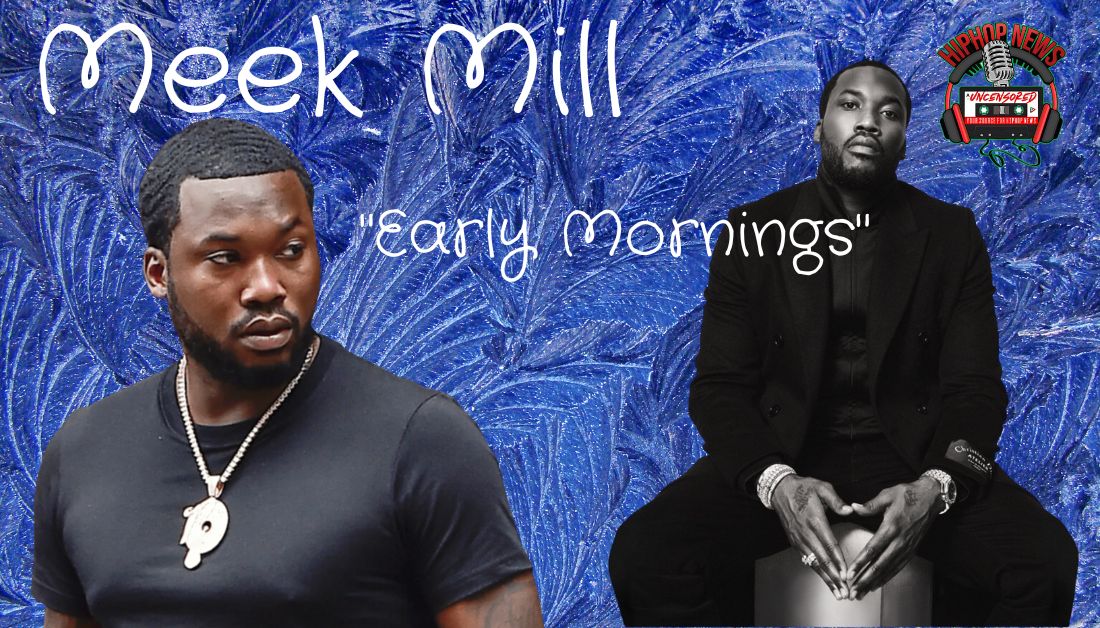 Meek Mill releases a new single and music video for Early Mornings. He overlays this single with soul samples while capturing the plight of the homeless.
Meek Mill Earl Mornings Vid Shine Light On Plight Of The Homeless
Meek Mill dropped off a new song and visual for his track, Early Mornings over the weekend.
The music video takes the 35-year-old rapper/songwriter (real name Robert Rihmeek Williams) all over Philly, where he was born and raised.
You can watch the video for yourself below.
In true Meek fashion, the song gives insight into his current life over a catchy soul vibe.
But the message goes a lot deeper than that.
Exploring the life of the homeless, where society has cast them aside, the video shows the Kensington, Philadelphia residents' pleas for assistance.
A moment that really hits hard, is when a homeless woman exclaims –
"This is how we're living … we need help … nobody cares"
Fans are sure to respect this one.
Going in hard, this visual shows the real Philly, the parts tourist don't go to.
That's deep!
Check out the official music video for Meek Mill's Early Mornings right now –
Want more stories on Meel Mill … hit us up.
Hip Hop News Uncensored. It's the Leader in Hip Hop content on YouTube!