Latto Makes History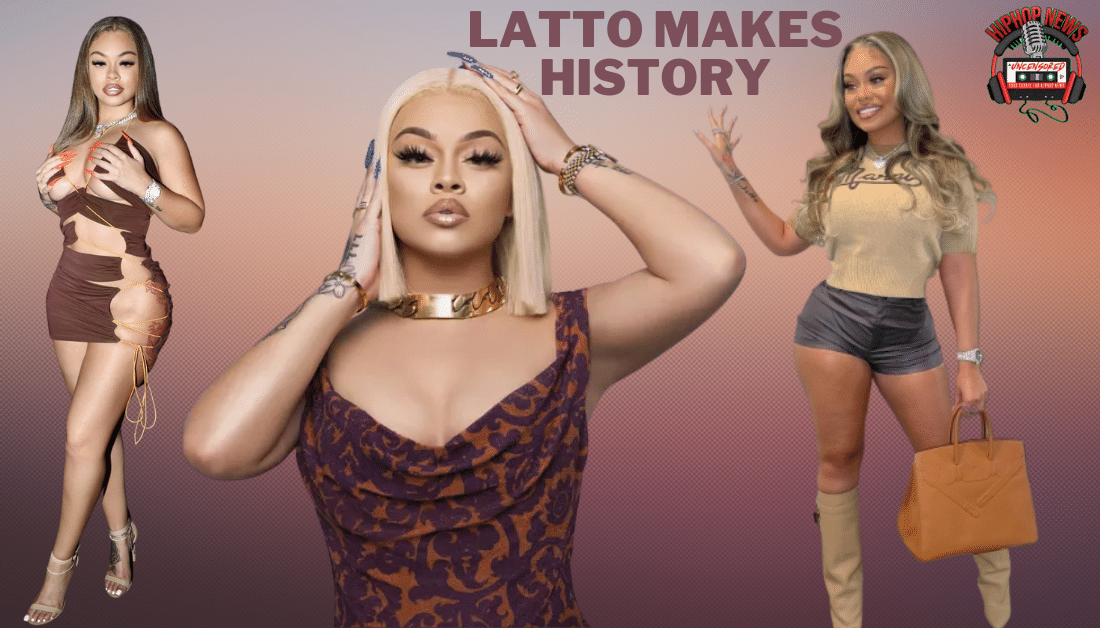 Latto Makes History. It looks like Latto's big energy is knocking down doors. The Atlanta rapper recently made chart-topping history.
The Rap Game
Latto Makes History. Before reaching certified gold status in 2019, Latto appeared on The Rap Game. A Lifetime reality show produced by Atlanta's own Jermaine Dupri. Alongside Queen Latifah.
The show is a reality series where aspiring rappers compete for the winning spot. And a major record deal. It was there that Miss Mulatto gained a huge following.
After holding the competition down during its eight-week run, she took the crown. Her career took off from there.
She went on to release mixtapes, a debut album, and chart-topping singles. One being Muwop feat. Mr. Zone 6 himself, Gucci Mane.
But her hit Bitch From Da Souf landed at 95 on the Billboard hot 100.
After reaching gold status, the Bitch From Da Souf remix feat. Trina and Saweetie was released.
Making HER-story
After an official name change, Big Latto has a lot the be happy about. Big Energy is her latest single to gain kudos. Peaking at number 3 on the Billboard charts.
Did I mention the remix features the octave queen Mariah Carey?
Well, the accolades don't stop there. Recently, Chart Data announced via Twitter that Latto is the first female artist to reach #1 across various radio markets in 12 years. Chart Data stated:
"@Latto is the first female artist in 12 years to reach #1 at US Pop, Rhythm and Urban radio charts with the same song ("Big Energy")."
Latto chimed in and let the girls know the summer is hers:
"I already got my next pop single too so the summer will be mine as well sorry in advance!!!!!!"
Furthermore, she confirms her last tour date and how she's applying pressure:
"777 set the tone. Last date on tour is Saturday. Now I can really get to work. All gas no breaks."
As we know, you can't please everyone. Of course, she received both congratulatory and negative responses.
However, Latto held her own. She summed it up with:
"If I celebrate a small win it's laughed at as if it's "not enough" (coming from ppl who've accomplished nothing in life) but when I celebrate a big win it's oh just shut up and be humble… lmao y'all are literally the reason why I'll never stop popping my shit."
All in all, Big Latto deserves her credit. Artists like Queen Naija stepped in to show her some love. And that type of sisterly support is what we love to see!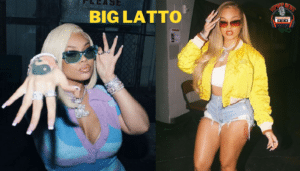 Hip Hop News Uncensored. It's the Leader in Hip Hop content on YouTube!