Fredo Bang 'Two-Face Bang' Sequel Is Ready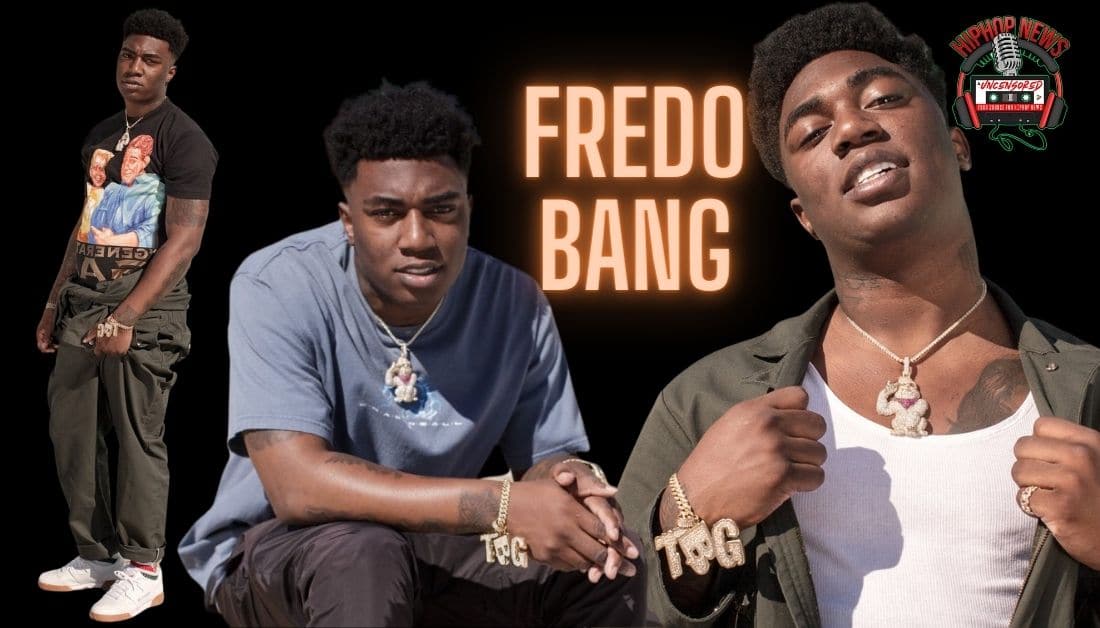 Fredo Bang is back with the sequel to Two-Face Bang. And it promises to be some real gems for his fans to jam to.
Fredo Bang Taps Roddy Rich, YNW Melly, Rob 49, Sleepy Hollow, and Money Man
Fredo Bang (who also goes by Bang Man) is back with the release of Two-Face Bang 2.
Are you'll ready for this 26-year-old rapper/songwriter from Baton Rouge, Louisiana?
Taking to Twitter, Fredo (Fredrick Dewon Thomas Givens II) could not contain the excitement of this Friday's release.
After the success of his 2018 Two-Face Bang project, this sequel comes much to the delight of his many fans.
In fact, the last time we heard from Fredo was his Murder Made Me project, in which he worked with Polo G, Coi Leray, Big 30, and Mozzy.
But check out who is guesting this time around, Roddy Ricch, YNW Melly, Rob 49, Sleepy Hollow, and Money Man.
And we are here for it.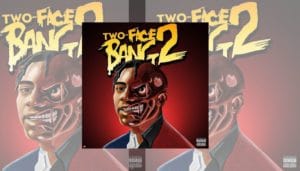 Ahead of the release, Fredo shared the 19-track listing with his fans, check it out –
Street Lights
Gianni's Wish (interlude)
Last One Left (f. Roddy Ricch)
Goin' Blind
Underdog Hero
Brazy (f. YNW Melly)
Hard 4 U
Ivy K/Hair By Tae (interlude)
Talk To Me
4's Up
Like That (A.K.A. Don't Play) (f. Rob 49)
Nobody
Bop
No Love (f. Sleepy Hollow)
Federal Raid
Paper
Proud Of Me (f. Money Man)
Throw It Back
Fool For Love
Gearing up for the big reveal, the rapper has been dropping gems all year long.
So far, he's shared 4's Up, Throw It Back, and Federal Raid from the project.
In fact, the last single he released just about two weeks ago is No Love, check it out now –
You can catch up on all things Fredo on his website.
Two-Face Bang 2 is set to drop on April 15th.
Hip Hop News Uncensored. It's the Leader in Hip Hop content on YouTube!