Electrifying Collaboration: Lola Brooke's 'Pit Stop' ft. French Montana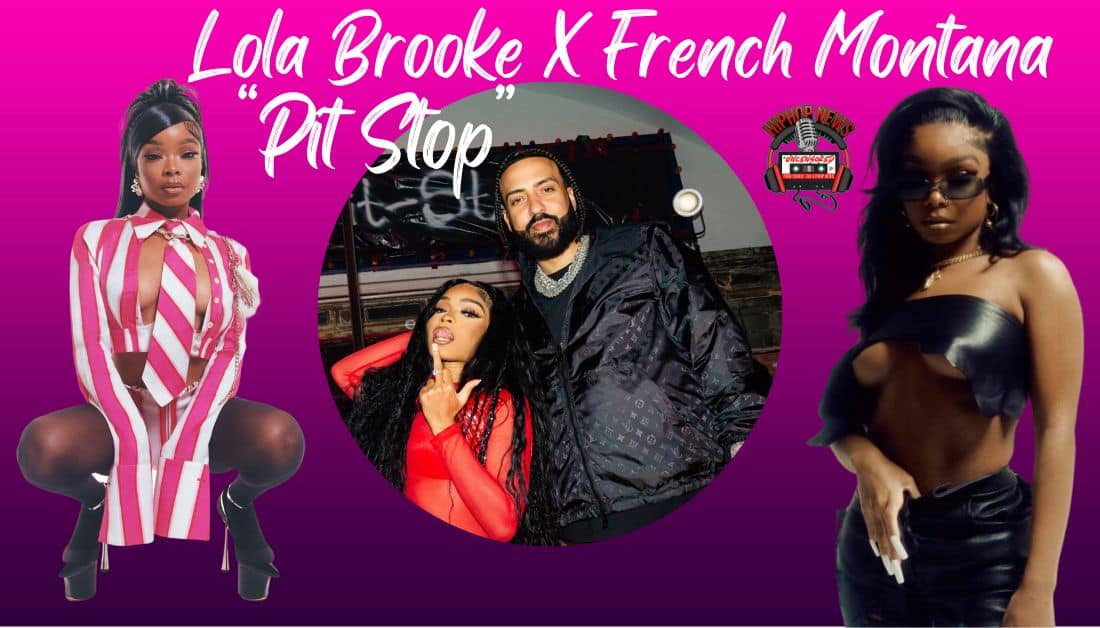 Lola Brooke and French Montana team up on 'Pit Stop'. French Montan's contribution to the song is just what was needed.
Lola Brooke and French Montana Team Up on 'Pit Stop'
In the world of music, collaborations can be a game-changer. When two talented artists come together, the result is often electrifying. Lola Brooke's latest single, 'Pit Stop,' featuring the renowned rapper French Montana, is a perfect example of this. This dynamic duo has released a music video that is nothing short of unforgettable, leaving fans in awe of their creative prowess.
A Mesmerizing Visual Spectacle
Lola Brooke's 'Pit Stop' music video is a mesmerizing visual spectacle that grabs your attention from the very first frame. The video takes us on an exhilarating journey through a vibrant cityscape, filled with neon lights and pulsating energy. The cinematography is top-notch, capturing Lola Brooke and French Montana's electrifying performances with precision and flair.
The music video also showcases Lola Brooke's impeccable style and fashion sense, as she effortlessly dons eye-catching outfits that perfectly complement the energetic ambiance. The collaboration between Lola Brooke and French Montana is seamless. Their chemistry is evident as they effortlessly bounce off each other's energy throughout the video.
Lola and French are a Perfect Fusion of Music and Visuals
The video keeps you on the edge of your seat throughout and the energy is infectious. Fans are loving this one.
The music video's editing is flawless, with each scene expertly crafted to create a sense of anticipation and excitement. The combination of stunning visuals and the infectious beats of 'Pit Stop' make this collaboration an absolute treat for the senses.
Check out the official music video now –
So how do you like this one?
Lola Brooke's 'Pit Stop' ft. French Montana is a testament to the power of collaboration in the music industry. The electrifying chemistry between these two artists shines through in every frame of the unforgettable music video. This duo are truly creating an exceptional piece of art that will leave a lasting impression on both music and visual enthusiasts alike.
Want more on Lola Brooke and French Montana… hit us up!
Hip Hop News Uncensored. It's the Leader in Hip Hop content on YouTube!