Caleb McLaughlin Releases New Song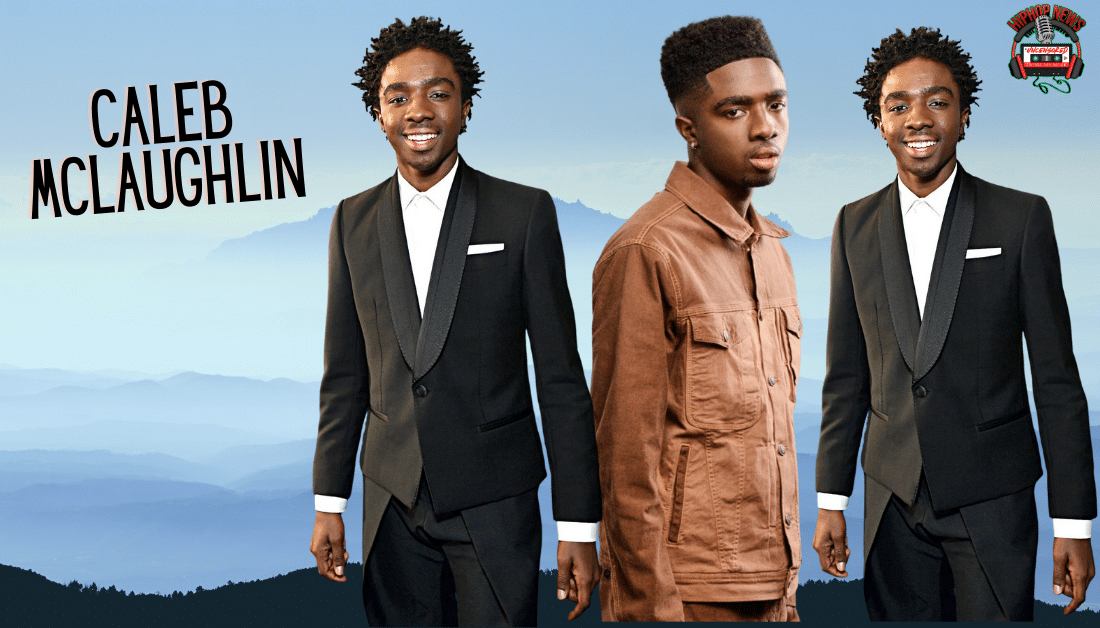 Caleb McLaughlin Releases New Song. This talented actor and rapper are making waves. You may remember McLaughlin as Lucas Sinclair. That is the character he portrays in "Stranger Things."
Can Caleb McLaughlin Reach Stardom As A rapper?
Caleb McLaughlin Releases New Song. The first time I saw McLaughlin was in the "New Edition Story." His portrayal of Ricky Bell. Also, McLaughlin has made quite a name for himself.
Not only can McLaughlin act, but he can also rap and sing. In addition, McLaughlin writes and produces, as reported by Complex. In a way, his new song "Soul Travel", takes a look back at his early life.
It is very interesting that Mclaughlin has chosen to release his project independently. Obviously, from portraying Ricky Bell he has learned a thing or two.
Especially since New Edition's story talks about how they remained broke while others got rich. By now we are all familiar with the "360 Slave Deal" many young artists signed.
Caleb McLaughlin – Soul Travel (Official Video)
In that particular deal, the record company benefited. But the artists did not. So, McLaughlin will surely make quite a bit of money. Many independent artists own their music and merchandise.
Stranger Things will return on May 27, 2022. However, season five will be the end of the show. And, it sounds like McLaughlin is ready to move forward with his music career.
Of course, Caleb releasing his new song is a great idea.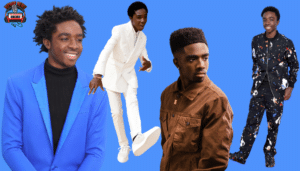 Hip Hop News Uncensored. It's the Leader in Hip Hop content on YouTube!