Ambre Drops Fresh 'Muse Freestyle' Video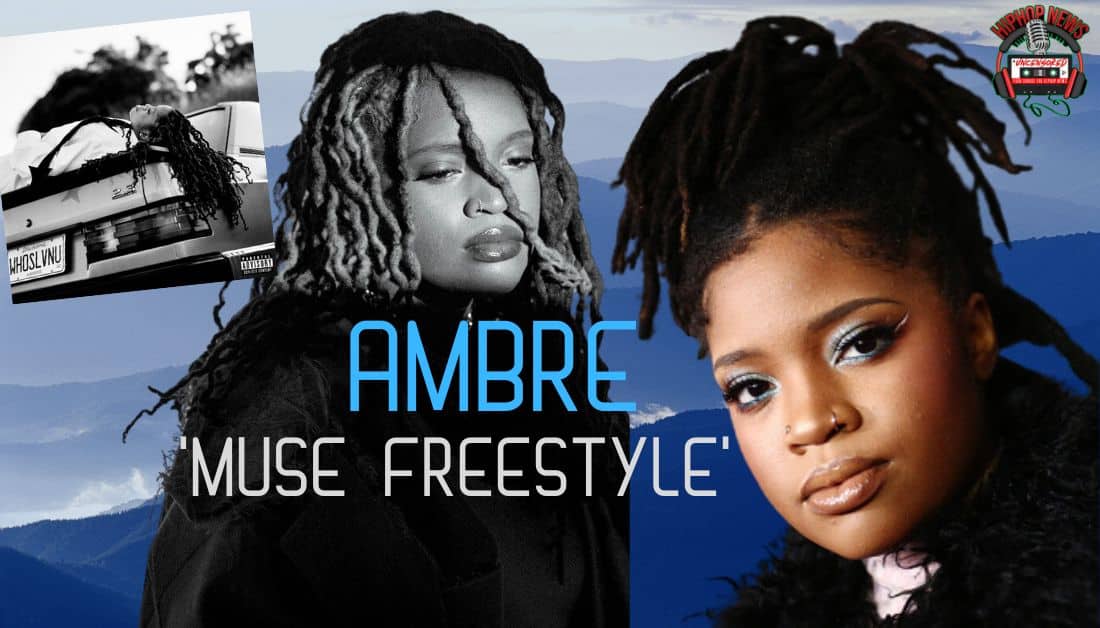 MUSE FREESTYLE is the fresh new track from Ambre's new EP release, 'who's loving you?'. It's raw and simply beautiful.
Get Ready For Ambre in the New Visual for 'MUSE FREESTYLE'.
If you're looking for something funky and fresh, look no further than Ambre's new video for "Muse Freestyle". The 26-year-old singer/songwriter has just dropped a hot new track with a video to match, filled with killer beats, and a mesmerizing vibe!
Ambre – real name India Amber Perkins – is a Grammy-winning artist who is making waves in the music scene. Her latest release is proof of her talent. "Muse Freestyle" is simple, but raw and real. The visual takes you on a journey. From start to finish, this video is a feast for the senses.
But it's not just the simplicity that makes this video a must-watch. Ambre's vocals are on point, and her energy and passion shine through in every frame. Whether you're a long-time fan of hers or you're just discovering her music for the first time, "Muse Freestyle" is a track that is sure to have you vibing.
Ambre's New Video is Fire!
This video is fire, plain and simple. The beat is infectious, the visuals are stunning, and Ambre's energy is contagious. From the moment the video starts, you'll be mesmerized by her presence.
But it's not just the music that makes this video so great. The visuals are a work of art, shot in black and white. It transports you to another world. And Ambre's performance is a masterclass in hip-hop and R&B, with her flow and vocals perfectly complementing the beat.
Go ahead and hit play on the official music video for "Muse Freestyle" now –
Ambre's "Muse Freestyle" is a testament to her talent and creativity. This video is a must-watch for anyone who loves great music, stunning visuals, and infectious energy. So turn up the volume, get your body moving, and let Ambre take you on a journey through the world of hip-hop and R&B. You won't regret it!
Hip Hop News Uncensored. It's the Leader in Hip Hop content on YouTube!