Lisa Leslie Claps Back At Gayle's Comments On Kobe!!!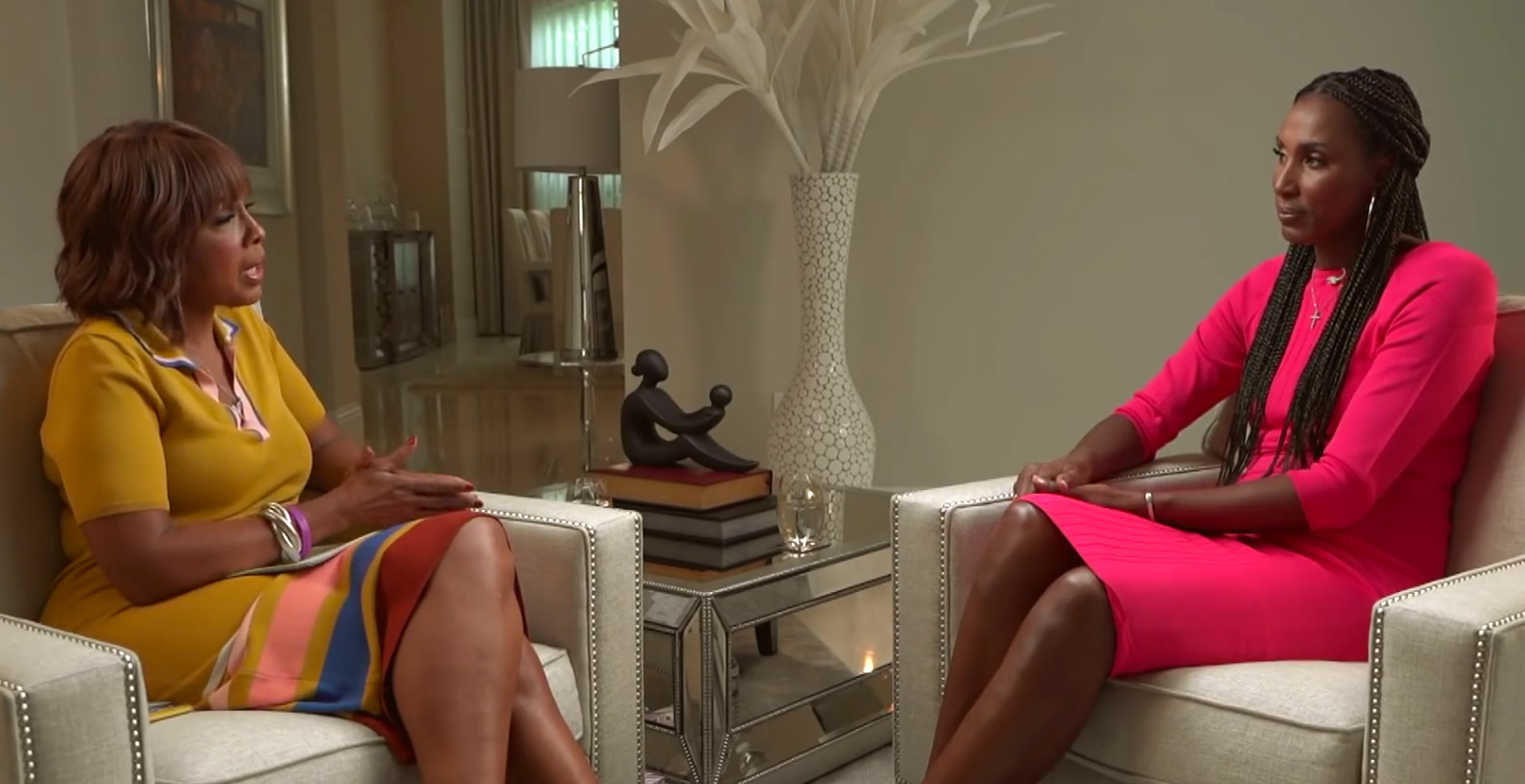 Lisa Leslie claps back at Gayle's Comments On Kobe. WNBA star basketball player, Lisa Leslie was blindside by Gayle asking her questions about Kobe.
WNBA legend Lisa Leslie handled Gayle well
Lisa Leslie claps back at Gayle's comments on Kobe. The conversation between Gayle and Lisa started out on a good note. However, it was when Gayle asked Lisa about Kobe's alleged sexual assault case things went awry. Truthfully, I was really surprised by Gayle pressing Lisa for answers about the alleged sexual assault case involving Kobe. With that being said, here is some of the conversation, as reported by The Root:
"It's been said that his legacy is complicated because of a sexual assault charge, which was dismissed in 2003, 2004. Is it complicated for you as a woman, as a WNBA player."

And Lisa replied with:"It's not complicated for me at all. Even if there's a few times that we've been at a club at the same time, Kobe's not the kind of guy—never been, like, you know, 'Lisa, go get that girl, or tell her or send her this.' I have other NBA friends that are like that. Kobe was never like that. I just never, have ever seen him being the kind of person that would do something to violate a woman or be aggressive in that way. That's just not the person that I know."
And, in spite of Gayle trying to bait Lisa, she maintained her decorum. I don't think I would have been so graceful. Especially, since the interview was suppose to be about Lisa's friendship with Kobe. Not some alleged sexual assault case that was settled back in 2004. I can really see why a lot of people are upset with Gayle. Not to mention, that allegedly Oprah and Gayle seem to be going after the reputation of famous black men.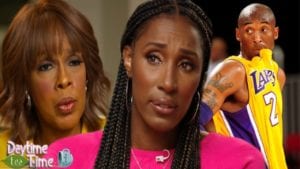 For more Hip Hop Entertainment News check us out at Hip Hop News Uncensored. It's the best YouTube channel for Hip Hop.