Beat Street |A Look At Hip Hop Culture In The 80s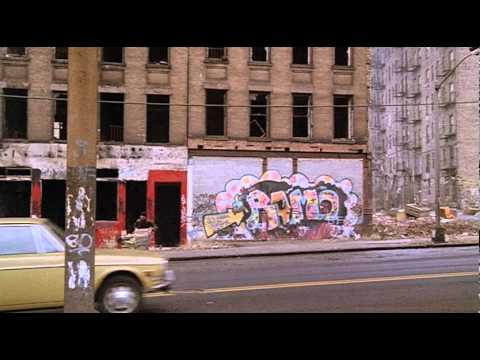 Beat Street is a 1984 drama dance film featuring New York City hip hop culture of the early 1980's, breakdancing, DJing, and graffiti.  The director of Beat Street is Stan Lathan and stars Rae Dawn Chong, Guy Davis, Set in the South Bronx, the film follows the lives of a pair of brothers and their group of friends, all of whom are devoted to various elements of early hip hop culture. Kenny Kirkland aka Guy Davis is a budding disc jockey and Master of  Ceremonies, and his younger brother, Robert Taylor aka Lee is a hardcore b-boy who dances with Beat Street Breakers and Chollie (Leon W. Grant), his self – styled manager/promoter.
The film begins with the main characters preparing for a house party set in an abandoned apartment building, where Kenny is the featured DJ. An uninvited Lee and his breakdancing friends crash the party, and nearly get tangled into a battle with a rival troupe, the Bronx Rockers (the Rock Steady Crew).
Beat Street is one of the first hip hop movies which showcased break dancing, DJing, and graffiti. Beat Street also featured music by hip hop pioneers The Treacherous Three, Grandmaster Melle Mel & the Furious Five, Dougie Fresh the Beat Box master,  and Afrika Bambaataa & Soulsonic Force. As you can see hip hop culture goes all the way back to the early 1980's. Hip Hop culture has certainly evolved!
For more Hip Hop Entertainment News go to our YouTube channel, Hip Hop News Uncensored