Issa Rae Blasts Kanye West On SNL!!!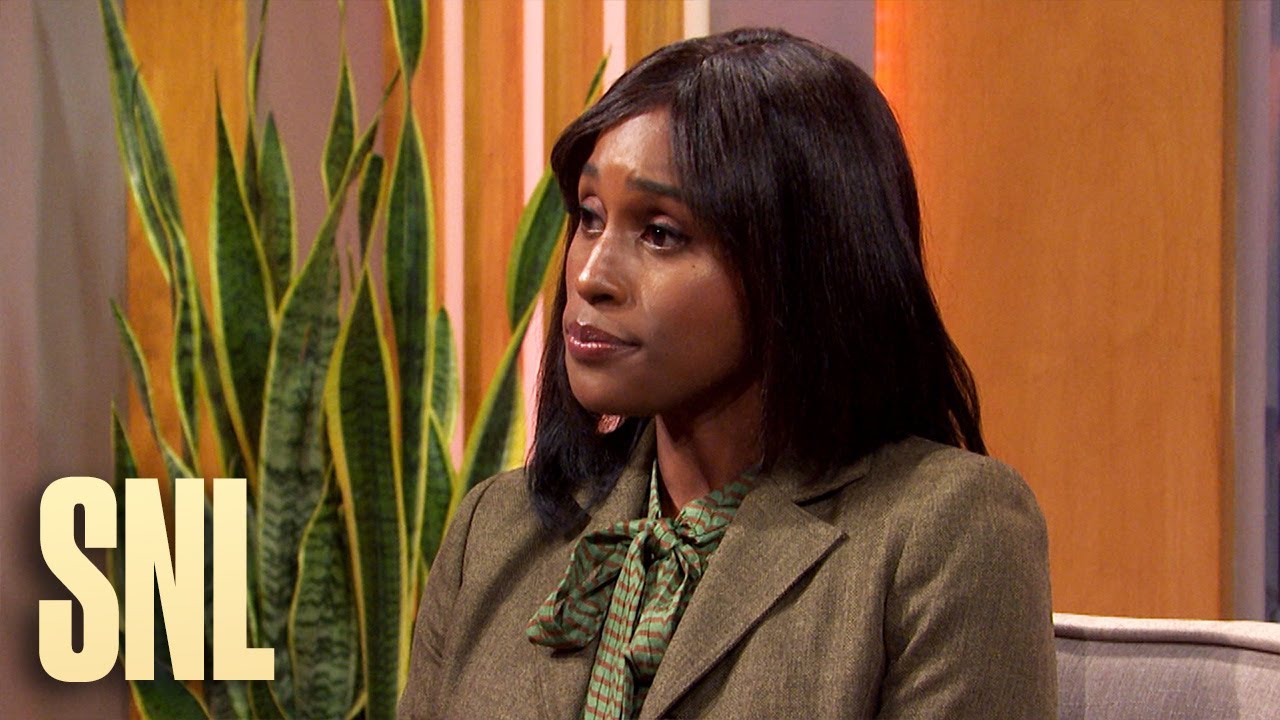 Issa Rae Blasts Kanye West On SNL. By now you have heard that Issa was a guest on the popular Saturday comedy show. But what she said about Kanye made him angry.
Kanye fires back at Issa Rae?
Issa Rae blast Kanye West on SNL. Everyone who has watched SNL(Saturday Night Live) knows pots shots are thrown. Almost every important celebrity and president has been made fun of. In fact, SNL has become popular as a result of their hilarious spoofs, as reported by XXL Mag. Especially, the ones that Alex Baldwin does on imitating president Trump.
For this reason, it is a little puzzling that Kanye would respond to Issa's comments. Well, it all started when Issa mentioned Kanye in her spoof about black political people. During the skit Issa who is the actress from " Insecure" made fun of past black political candidates. When she spoke these words "Kanye? F him!" Kanye responded. Here is what Kanye said:
Ive always said SNL uses black people to hold other black people back My heart goes out to Issa Rae I'm praying for her and her family I know that the twenty years of service that I've paid in the entertainment field has furthered our ability to be more successful."
Not to mention, Kanye still has his name on presidential ballots in some states. Also, Kanye is urging his supporters to pencil in his name on ballots. Especially, where his name has not been included as a presidential candidate. Well, Kanye, you are going to need toucher skin that you have.  But then again, Kanye responded just like president Trump does when his views are opposed. Wouldn't you all agree?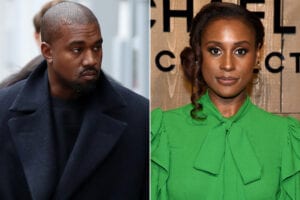 For more Hip Hop Entertainment News check us out at Hip Hop News Uncensored. It's the best YouTube channel for Hip Hop.