Is Future Guilty Of Influencing The Lean Culture?????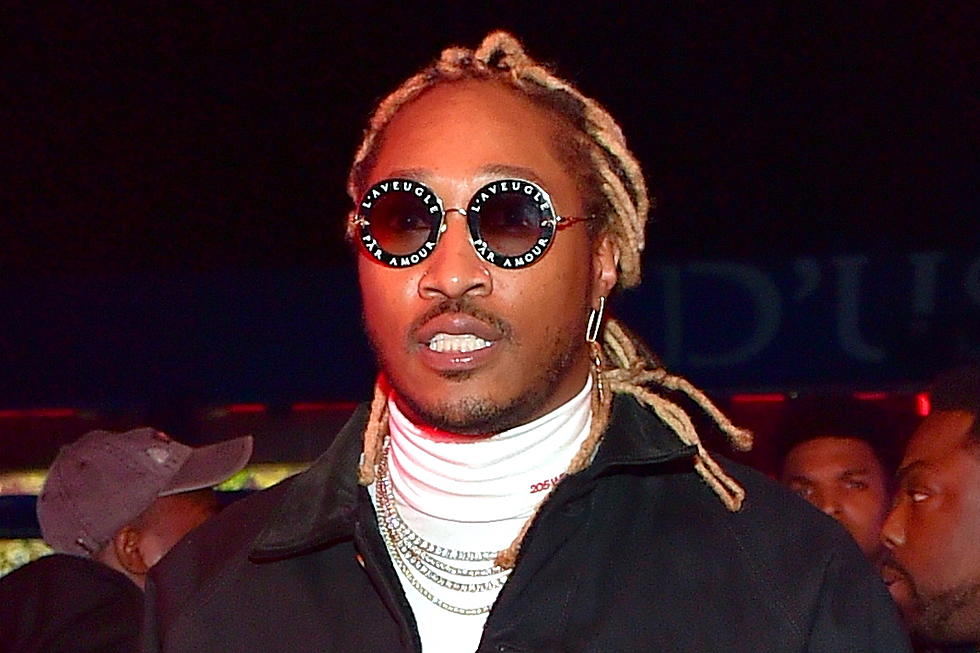 Is Future Guilty Of Influencing The Lean Culture? With the sudden death of Chicago rapper Juice World from drug abuse some question have arisen. Can we blame rappers who glorify the use of marijuana, lean and other illegal drugs?
Does the rap life style and drug use go hand in hand?
Is Future Guilty Of Influencing The Lean Culture? Certainly, we are all influenced by one thing or the other. In an interview with Rolling Stones Future discussed how he felt about his music negatively affecting kids. In fact, Future seemed to be torn about promoting the use of the popular concoction "Lean." The controversial song "Dirty Sprite" that served as Future's anthem glorified the use of drinking the deadly cocktail, as reported by Rolling Stone. Having said that, is Future guilty for influencing the lean culture or not?
It's ironic that Future's collaboration with Juice World on the mix tape 'WRLD on Drugs was a factor in his continued use of Lean. Especially, since  Juice World talked about how he wanted to try Lean while in elementary. When Future heard it was his influence that encouraged Juice to try Lean he shared this:
"When he told me that, I was like 'Oh shit. What the fuck have I done? he says. "It really bothered me. It bothered me a lot. More than that I thought it would bother me when he told me that. I didn't think I'd care about that stuff. Four years ago, I probably wouldn't have cared if he told me: "Oh, that was good you was drinking.' Now it's like 'Oh shit." How many other sixth – graders did I influence to drink Lean?"
As a matter of fact, Future did seem to be remorseful. That being said, is it fair to blame Future for the rise of Lean ? Or are their other factors to consider? Especially, since rappers are not the only people who influence kids.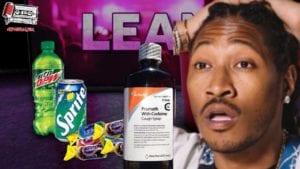 Check out the video for more details
For more Hip Hop Entertainment News check us out at Hip Hop News Uncensored. It's the best YouTube channel for Hip Hop.