Interview With Policeman Jaquay Williams!!!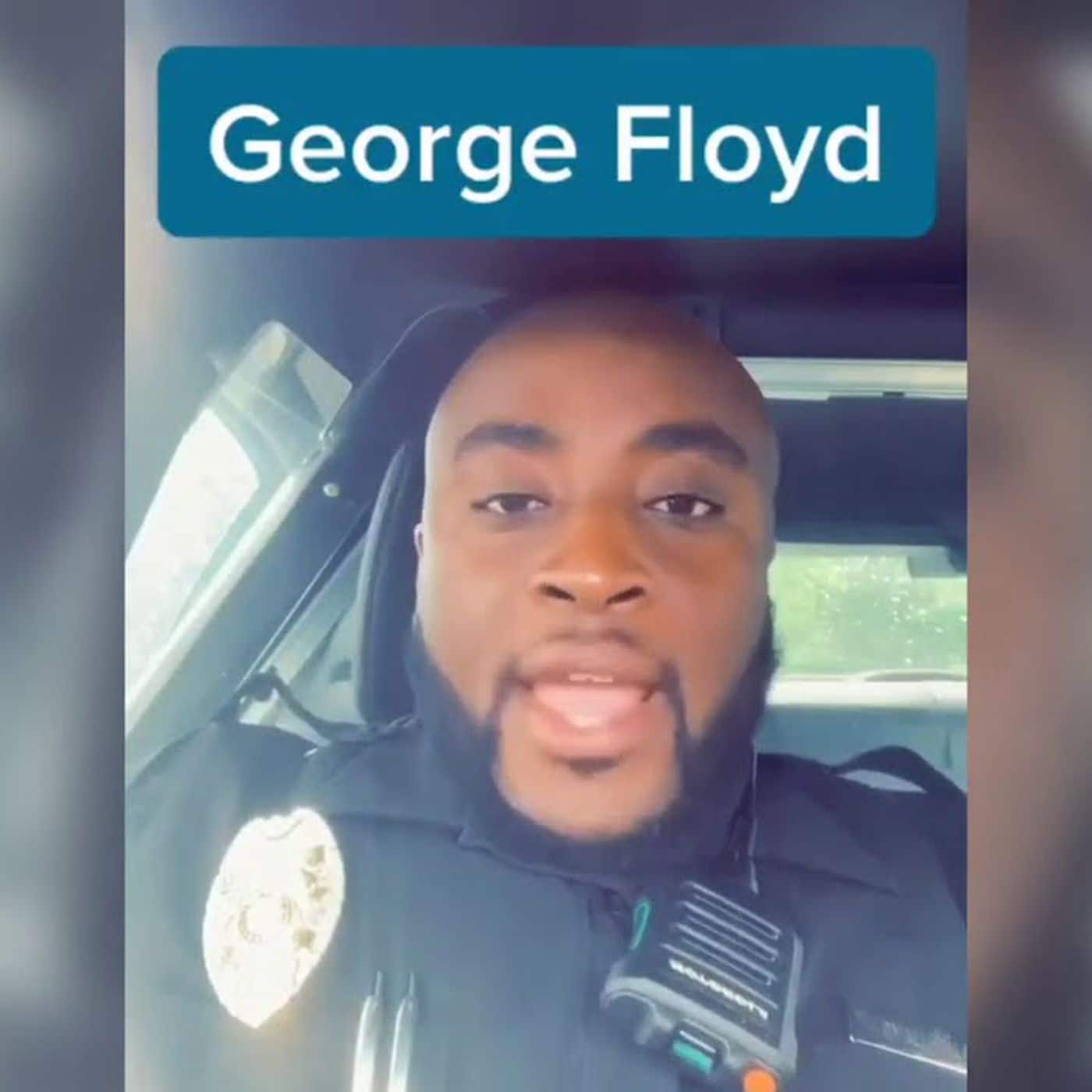 Interview with Policeman Jaquay Williams. There is something very fishy about what happened to Jaquay firing.
Jaquay live post goes viral
Interview with policeman Jaquay Williams. The fired policeman could not have predicted his fate. It was after Jaquay went live on social media his trouble began. Unfortunately, Jaquay was fired by the Greensboro police department, as reported by Complex.
And, in this interview with the hosts of The Hip Hop Uncensored Jaquay spoke. What Jaquay had to say about his firing was really shocking. As always, both SamAnt and O'God asked great questions.
During the interview Jaquay was very candid. Jaquay spoke about the video that caused the controversy. In the live video Jaquay spoke out about the death of George Floyd. Jaquay explained that he was fired as a result of the George Floyd video.
The video went viral. So many media outlets posted it. Also, Jaquay had no idea that the video would be so powerful. Be that as it may, the Greensboro police department disagrees with why Jaquay was fired.
In fact, police officials say that it was not the George Floyd video. It was series of social media post Jaquay posted while in uniform. Ultimately, that is what led to Jaquay being fired.
Check out the video above for more details.
For more Hip Hop Entertainment News check us out at Hip Hop News Uncensored. It's the best YouTube channel for Hip Hop.