Hollywood Snubs Angela Bassett For An Oscar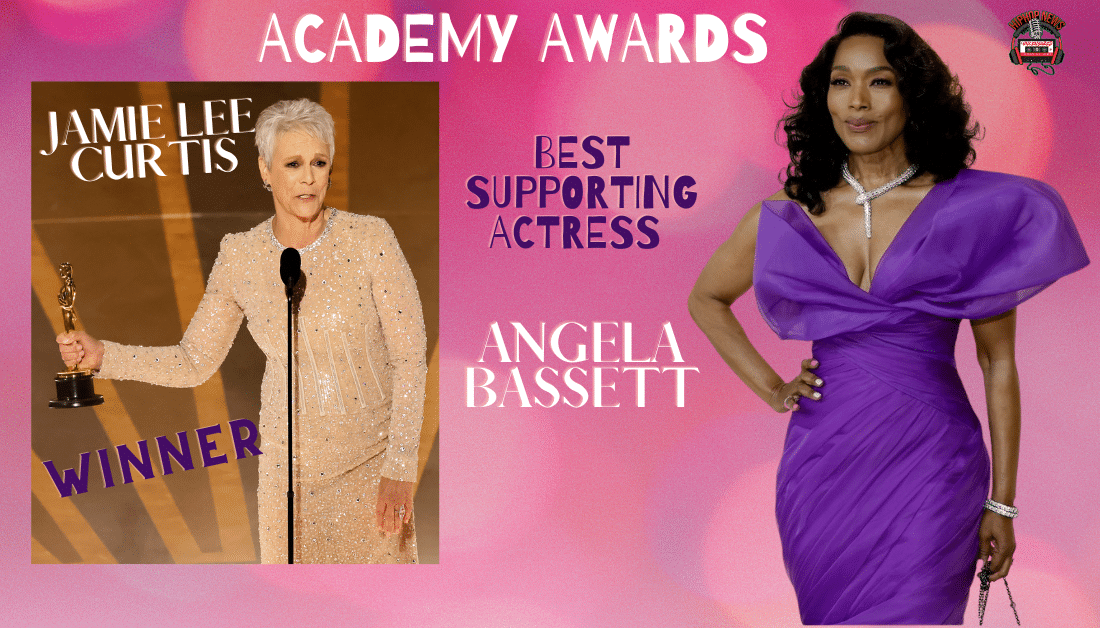 Hollywood Snubs Angela Bassett For An Oscar. Angela was up for the Best Supporting Actress Award. However, she did not win.
Hollywood Overlook's Angela Bassett's Greatness
Hollywood Snubs Angela Bassett For An Oscar. First let me say, Jamie Lee Curtis is a phenomenal actress.
And, I can see why she won. After all, she made horror films popular.
Her performance in "Halloween" movie series is impressive.
But Angela's career in acting has been second to none.
That is putting it mildly. When we look at Angela's body of work it is incomparable.
Not to mention, her wide acting range speaks volumes.
Nevertheless, Hollywood slighted Angela. Not only that, Angela's performance in Wakanda Forever garnered her a Golden Globe, Choice Award, and NAACP award.
We were all certain she would win an Oscar. Some earlier reports suggested Angela was a cinch to win.
Especially since, her performances in "Wakanda & Wakanda Forever "were magnificent.
Not to mention, some of her award speeches were powerful, as reported by Variety.
However, the Academy Awards panel must have thought otherwise. Because they gave the BAA to Jamie Lee Curtis. Many thought for sure Angela would win.
I was not surprised when she did not. It is not the first time Angela was overlooked. Who will ever forget Angela's portrayal of music icon Tina Turner.
Obviously, Tina approved of  Angela's acting in"What's Love Got To Do With It."
It's been 29 years since Angela was nominated as "Best Actress." Twice, Angela has been slighted for an Oscar.
Hollywood Primarily Recognizes Black Actors For Degrading Roles
Keep in mind, Hollywood is notorious for overlooking talented black actresses. It appears only certain roles are recognized by the Academy, as reported by NBC News.
Roles such as maids, drug dealers, street walkers and the like get rewarded. Unfortunately, those characters are normally portrayed by black actors.
After all, Denzel Washington won an Oscar for portraying a corrupt cop" Training Day." There was the time, Halle Berry won an Oscar for her portrayal in "Monster's Ball."
In fact, both Denzel and Halle won n 2002 for Best Actors.
Although, their performances were great, it sadden some in the Black community. So, we should not be upset.
Historically, Hollywood has been biased towards Blacks and other people of color.
Of course, when Will Smith won an Oscar last year it was huge. Needless to say, Will killed the historic win slapping comedian Chris Rock.
Furthermore, what should had been a tribute to Richard Williams was not.
Nevertheless, Serena & Venus career being highlighted was awesome. So you can see, Hollywood does not play fair.
On another note, Angela's expression after she lost went viral. Big mistake, because Black Twitter fiercely defended Angela's right to be upset.
Once again, the negative is more celebrated, as reported by Newsone. What say you?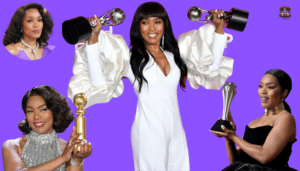 Hip Hop News Uncensored. It's the Leader in Hip Hop content on YouTube