Suspects Arrested In PNB Rock's Death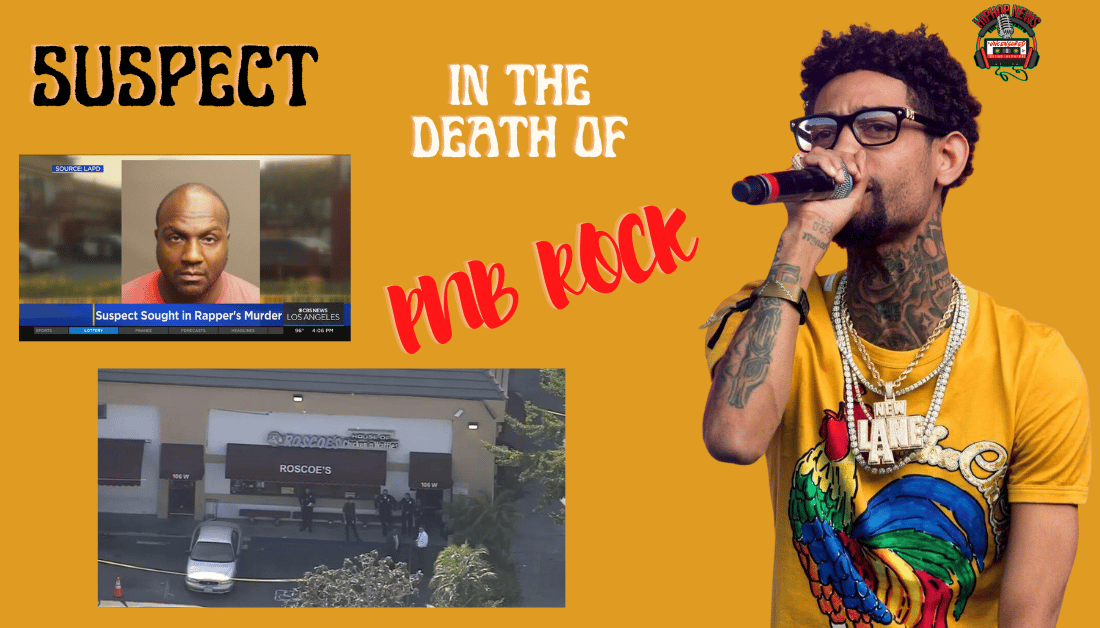 Suspects Arrested In PNB Rock's Death. On September 12th the Philadelphia rapper was shot. The robbery occurred in Roscoe's Chicken & Waffles.
Two People Are In Police Custody
Suspects Arrested In PNB Rock's Death. A minor and his stepmother are being held. Another suspect is on the run. According to People, the minor's father is the third suspect in question.
Rapper Rakim" PNB Rock" Allen was robbed and fatally wounded in LA. He and his girlfriend were having lunch. Shauntel Trone and her husband are allegedly involved in the shooting.
So far, there has been no bail set for her. LAPD has named Freddie Lee Trone, "as being a person involved" in Allen's murder. Also, the LAPD mentioned Trone is armed and dangerous.
Therefore, if you come into contact with him use precautions. Allegedly, Trone has been named as the getaway driver. His minor son has allegedly been identified as the shooter.
But the details are still a little sketchy. Authorities believe that allegedly Allen was targeted. Especially because his girlfriend Sibounheuang posted their whereabouts.
Some people believed her Instagram photo was the culprit. Also, some think she may have set him up. Cardi Be came to her rescue by sharing this,
"Told y'all……Yall must not know how the hood moves ….," she wrote. "Y'all owe that girl a apology for the s— y'all put her through knowing that she saw her baby dad die in her face….Social media investigators YALL SUCK!!!!"
Of course, our focus is now on the suspects. Furthermore, I am interested in why these people gunned PNB Rock down. Was it a hit? Were they in cahoots with his girlfriend? Perhaps, it was a robbery after all.
Sadly, we may never know really happened. What we do know is Allen lost his life. And, his two daughters are without a father. Nothing can prepare you for losing someone tragically.
That is why something has to be done about these senseless shootings.
Check out the video above for more details.
Hip Hop News Uncensored. It's the Leader in Hip Hop content on YouTube