Update On Damar Hamlin's Condition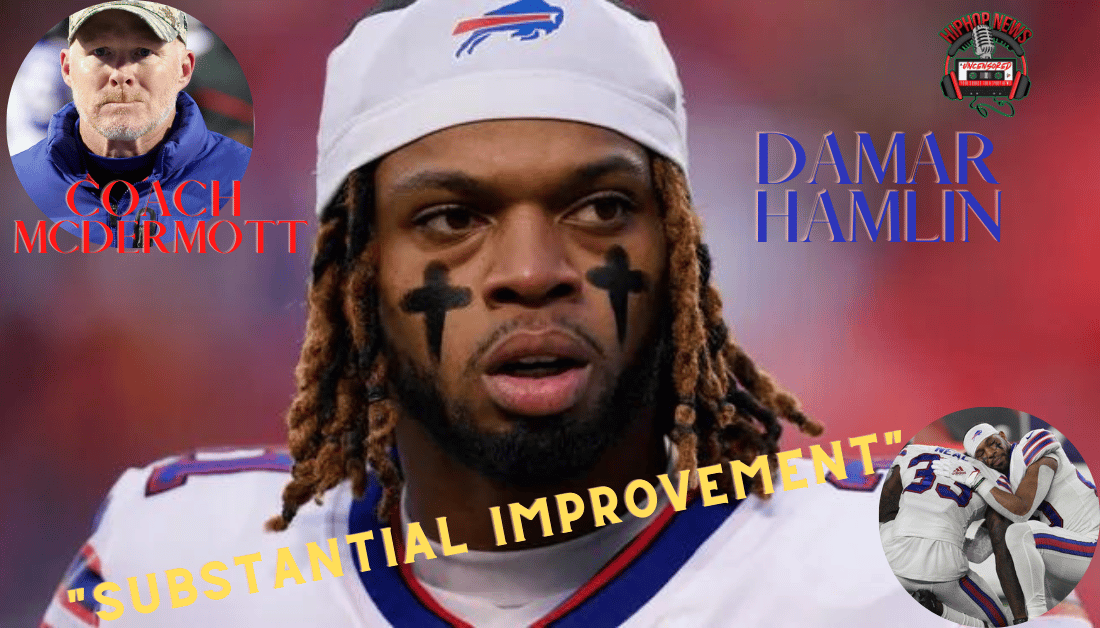 Update On Damar Hamlin's Condition. The Buffalo Bills' safety has shown improvement. His prognosis for recovery is promising.
Hamlin Writes A Message To His Family
Update On Damar Hamlin's Condition. Doctor Timothy Pritts, at the University of Cincinnati, said Hamlin has made"substantial improvement." In fact, Hamlin can now squeeze their hands, as reported by ESPN.
And, he was able to write a note. In the note, Hamlin allegedly asked did the Bills win the game.
One of his doctors allegedly replied, "You have won the game of life." At this time, doctors are hopeful that the 24 -year-old will recover.
We still do not know what caused Hamlin to go into cardiac arrest. There is still some speculation that it was the blow to his chest. She is still in critical condition. It is short of a miracle Hamlin survived.
Thankfully, the CPR that was administered on the field may have saved Hamlin's life. Furthermore, the prayers of so many were said on his behalf.
I would like to think the prayers coupled with excellent medical care did it. Doctor Pritts mentioned, Hamlin is still very critical. Here is what he shared,
"The answer is yes, Damar, you won. You won the game of life," Pritts said.

Asking about the game was a sign to doctors that "not only the lights are on, but he's home" and was a gratifying sign."
Important to note,
"When we talk about neurologically intact, it's a very gross term of big motor movements and following commands," Knight said. "When we talk about the finer things that make us human — cognition, emotion, speech, language, etc. — we're looking forward to learning more about that soon."
Clearly, Hamlin may have a long road to recovery. Let's continue to send prayers for his full recovery.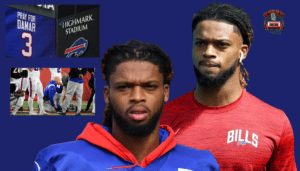 Hip Hop News Uncensored. It's the Leader in Hip Hop content on YouTube