More YSL Members Released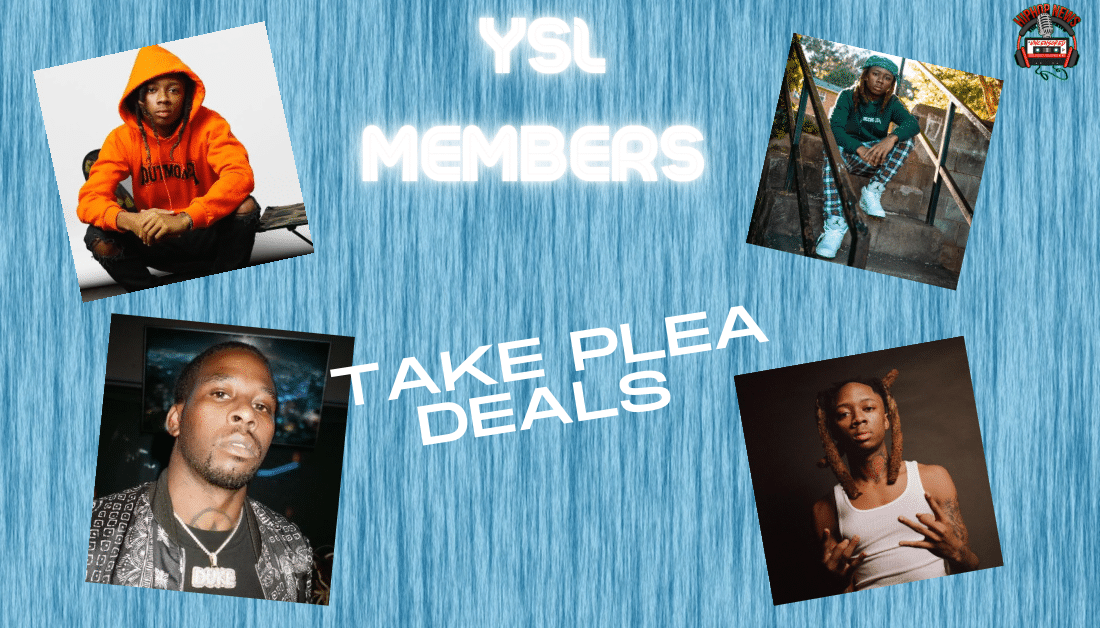 More YSL Members Released. As you know, rapper Gunna was recently released from prison. Now, additional members of YSL are also free.
More YSL Members Freed
More YSL Members Released. According to HotNewHipHop, the YSL racketeering case just got interesting.
As previously mentioned, Gunna was released a short few days ago on a plea deal. Following his release, two additional members are home.
Apparently, Slimelife Shawty and Lil Duke are the latest Young Stoner Life members to take a plea deal to get out. Specifically, the 24-year-old requested an Alford plea.
Of course, this comes after pleading guilty as a first offender to one count of conspiracy to violate the RICO Act. Thus, he'll face a ten-year sentence: one commuted to time served, and nine years probation.
Also, the Atlanta natives' legal team claims that the additional charges he faces aren't criminal. Shawty took to Instagram to share the news with his followers.
"Yea I'm home. Ain have to snitch to get here dickhead . I admitted young slime life was a gang cus it ain't illegal for no group to be a gang look it up that don't hurt nobody anybody can be a gang , plus the founder already admitted it stupid. what I pose to say if a founder admitted it. what I den do was say Yes it's a fact people in ysl commit crimes like murder and etc cus ion no nun bout that ."
On the contrary, other rappers like 69 completely disagree. He believes pleading guilty coincides with ratting.
"Once you plea guilty, you admit to the crime," said Tekashi 69. "Once you plea guilty, that's it, you admitting. You walking into that courtroom, you gonna admit everything you did wrong. So now anything you said is gonna be used against your man. Once I say yes I'm guilty, I was there, once you go under oath in the courtroom your man is dead. You just hung up your man."
Do you agree with 69? At any rate, the YSL RICO case is one of the most controversial things we've seen in this era. Stay tuned for more developments!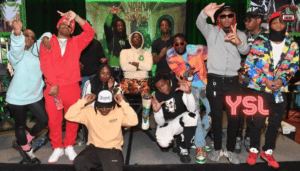 Hip Hop News Uncensored. It's the Leader in Hip Hop content on YouTube!