Kodak Black Wants To Hear From You!!!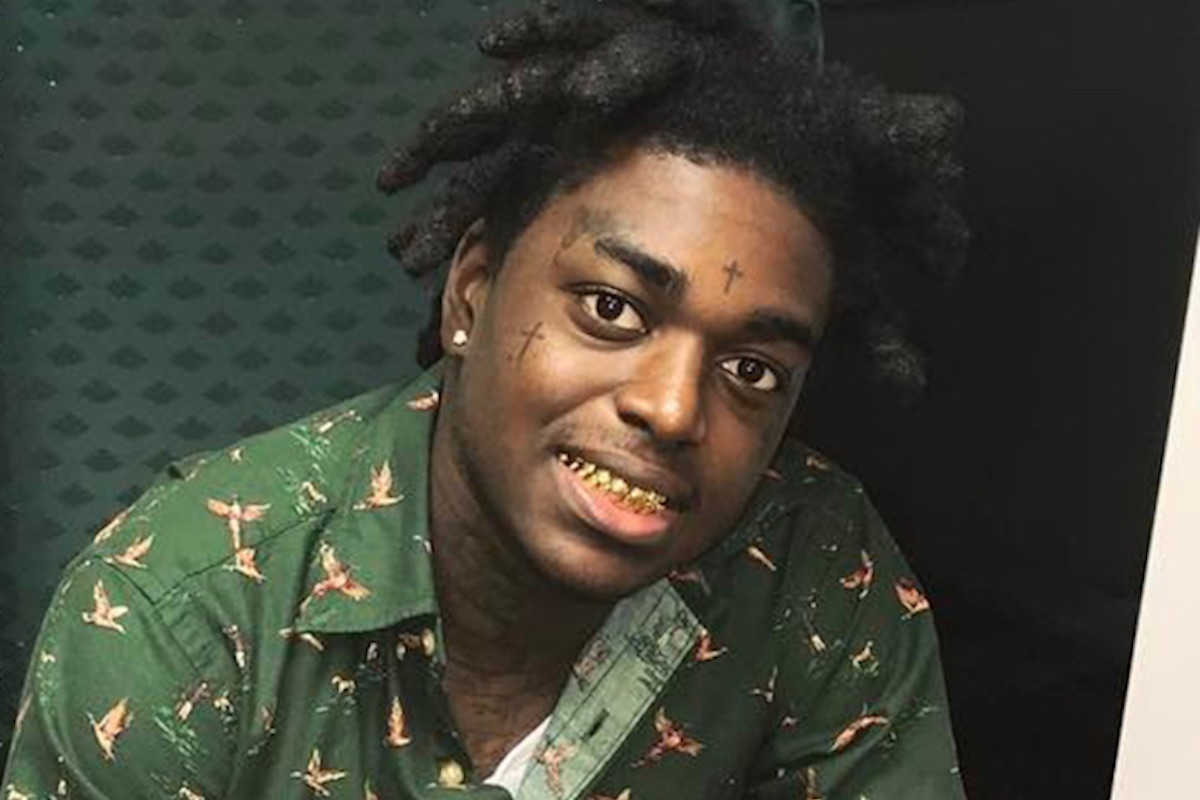 Kodak Black wants to hear from you. Serving a 46-month sentence, he may not be feeling the love from his fans. So he decided to give out his prison address.
Kodak Black Releases His Prison Address
22-year old rapper Kodak Black, real name Bill K. Kapri (though he was born Dieuson Octave) is still in prison. Arrested and found guilty of firearm charges, he was sentenced last November. But apparently he is longing for some outside contact from his fans.
According to the Source, his team posted his address on Instagram. So, do you wanna be pen pals with Kodak? Here's his address.
Bill Kapri #18149-104
United States Penitentiary, Big Sandy
P.O. Box 2068
iNEZ, KY 41224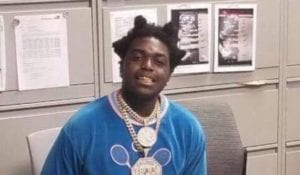 Come on, show some love!
For more Entertainment News check out Hip Hop News Uncensored. It's the best YouTube channel for Hip Hop.