Kodak Black Issued Another Arrest Warrant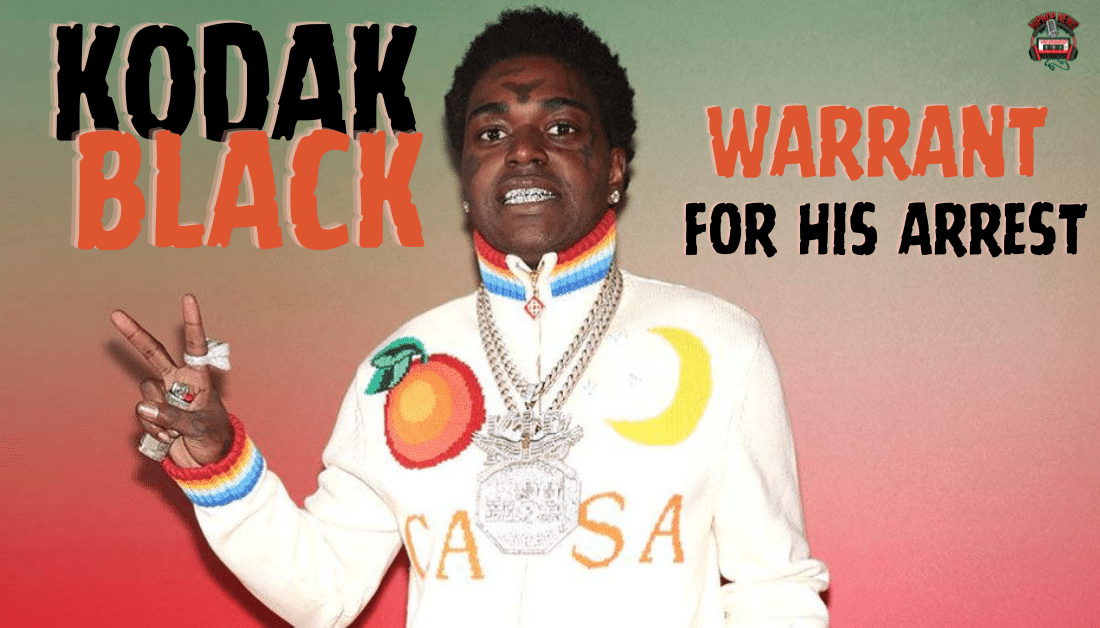 Kodak Black Issued Another Arrest Warrant. Rapper Kodak Black seems to be unable to stay out of legal trouble. The Florida-based rapper, whose real name is Bill K. Kapri, was once again issued an arrest warrant after allegedly missing a drug test. This comes after a string of legal issues in recent years that have included gun charges and sexual assault allegations.
Kodak Black Faces Another Arrest Warrant
Kodak Black Issued Another Arrest Warrant.
The warrant issued for Kodak Black is due to requirements set by the court.
The rapper was ordered to attend Rehab.
Kodak was pulled over in a traffic stop in Broward County.
When his auto was searched, police found 31 oxycodone tablets, as stated by NBC Miami.
As a condition of his bond, the rapper was required to submit to drug testing.
However, Kodak has failed to report twice for testing.
Check out the video below for more commentary.
According to Complex, the court has issued another arrest warrant for Kodak.
This is not the first time that Kodak Black has faced legal trouble.
In 2019, he was arrested at the U.S.-Canada border on gun and drug charges.
He was later sentenced to 46 months in federal prison.
After pleading guilty to falsifying information on federal forms to buy firearms, Kodak was sentenced.
Hip Hop News Uncensored. It's the Leader in Hip Hop content on YouTube!
Missed Drug Test Puts Rapper In Jeopardy Of Going To Jail
The latest arrest warrant for Kodak Black is yet another legal issue for the rapper.
It is unclear why he missed the drug test.
But failure to comply with court-ordered testing is a severe offense.
The rapper could face additional charges and penalties.
If found guilty of violating his bond conditions.
How these legal issues will affect Kodak Black's career remains to be seen.
The rapper has had a successful music career, with several popular songs and albums.
However, his legal troubles have also brought negative attention to his name.
It is possible that the rapper's ongoing legal issues could impact his ability to perform.
Or release new music in the future, especially if he is hauled off to jail.