Ketanji Brown Confirmed To The Supreme Court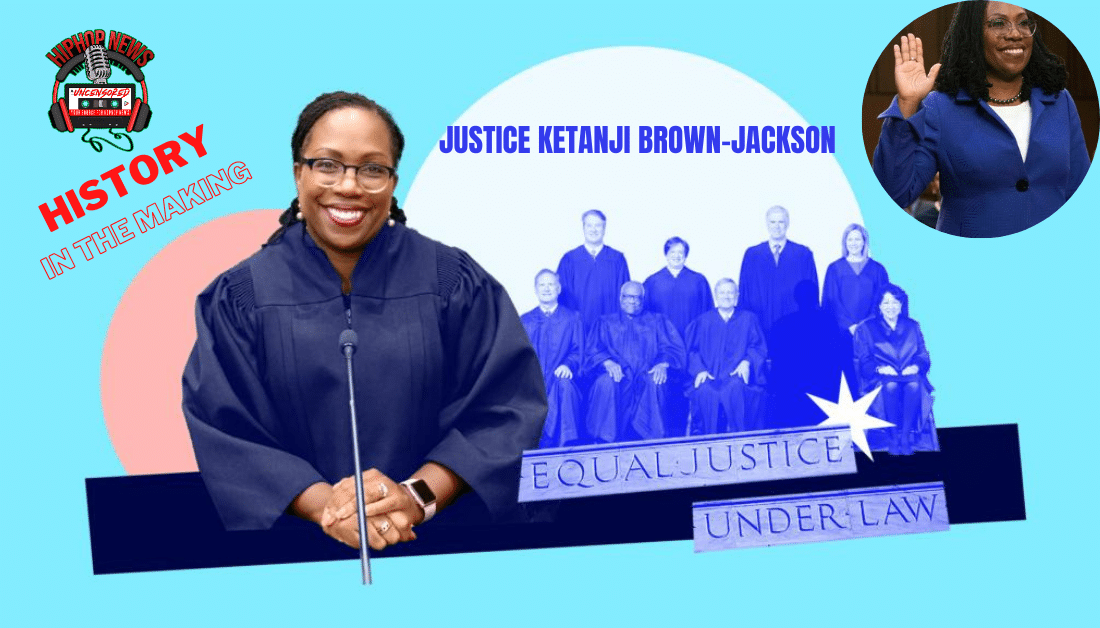 Ketanji Brown Confirmed To The Supreme Court. This is a historic moment for us. There has never been a Black woman on the Supreme Court.
Who Is Ketanji Brown?
Ketanji Brown Confirmed To The Supreme Court. We are witnessing a great accomplishment for Black women. I could have never imagined this day would come.
In this case, Justice Ketanji Brown Jackson is the first black woman on the highest court in the land.
In fact, this has been a very monumental time for women in politics, business, and other high places. She will be the fourth woman to sit on the Supreme court.
Also, Kamala Harris was the first Black woman as Vice President.
Judge Ketanji Brown Jackson remarks on her historic Supreme Court confirmation
Judge Jackson received a J.D., cum laude, from Harvard Law School in 1996, where she served as a supervising editor of the Harvard Law Review.
She received an A.B., magna cum laude, in Government from Harvard-Radcliffe College in 1992. We all of her accomplishments she was the best choice.
Although she faced a lot of opposition, Judge Ketanji was not phased. She answered all of the questions thrown at her with dignity and grace.
Clearly, her stellar career prepared her for the Supreme Court. The final vote was 53-47.
Important to note, that three Republicans, Sens. Susan Collins of Maine, Lisa Murkowski of Alaska, and Mitt Romney of Utah, joined the 50 Democrats to support her.
In spite of, the Republicans who tried to stop her appointment, Brown-Jackson was able to secure her place in history.
Justice Brown- Jackson will not be taking the bench until Justice Stephen Breyer retires. Senate Majority Leader Chuck Schumer shared this,
"This is a wonderful day, a joyous day, an inspiring day for the Senate, for the Supreme Court and for the United States of America," Senate Majority Leader Chuck Schumer said before the vote. "Today is one of the brightest lights, and let us hope it's a metaphor, an indication of many more bright lights to come."

Senator Corey Booker Gave His Speech In Tears
During her confirmation hearing, Senator Corey Booker gave the most compelling speech,
"You got here how every Black woman in America who's gotten anywhere has done, by being like Ginger Rogers: 'I did everything Fred Astaire did but backward, in heels,'" Booker said."
For Justice Brown-Jackson, what Senator Booker said brought both of them to tears, as reported by ABC. For me, what he said resonated deep within me.
Clearly, Justice Brown-Jackson has overcome a lot. Of course, it reminded me of the challenges we face as Black women in the United States.
Congratulations, Justice Ketanji Brown- Jackson. You have been confirmed to the Supreme Court.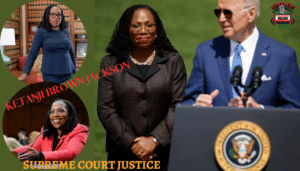 Hip Hop News Uncensored. It's the Leader in Hip Hop content on YouTube!