Kee Riches Dead At 23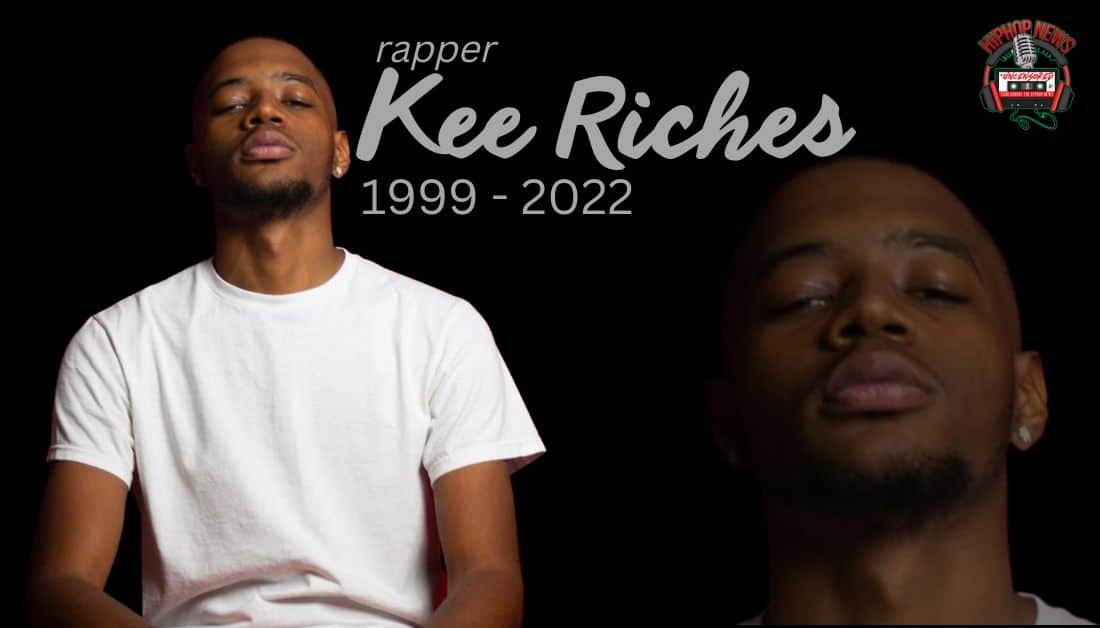 Kee Riches is dead. The Los Angeles rapper was shot to death in a triple shooting that also involved another man and a woman.
Kee Riches Dead, Shot To Death Over The Weekend In Compton
Kee Riches was shot to death over the weekend.
The L.A. rapper (real name Kian Nellum) was among those shot in a triple shooting.
All this went down around 9:40 p.m. in the 1500 block of S. Chester Ave. in Compton on September 24th.
According to several reports, police arrived on the scene to find him suffering from gunshot wounds, along with 29-year-old Robert Leflore Jr. and an unidentified woman.
Both Riches and Leflore were pronounced dead at the scene.
However, the woman was rushed to a local hospital and is now listed in stable condition.
This killing comes weeks after the death of PNB Rock, who was shot at a Roscoe's Waffle House.
In that case, some believe the rapper was targeted because of the jewelry he was wearing.
A tweet by Ice T at the time posted this –
"If you NOTICE, LA rappers don't wear a lotta Jewelry, […] Me, Snoop, Cube, Dre, Game, Kendrick. The list goes on. It's not cause we're broke. LA is just a Dangerous place, rapper or not. Why test the streets."
While the motive in the case of Kee Riches is not yet known, that message rings loud and clear.
Tributes for the young rapper are pouring in.
He was 23.
RIP
Hip Hop News Uncensored. It's the Leader in Hip Hop content on YouTube!