Jeezy Opens Up In A Candid Interview With Nia Long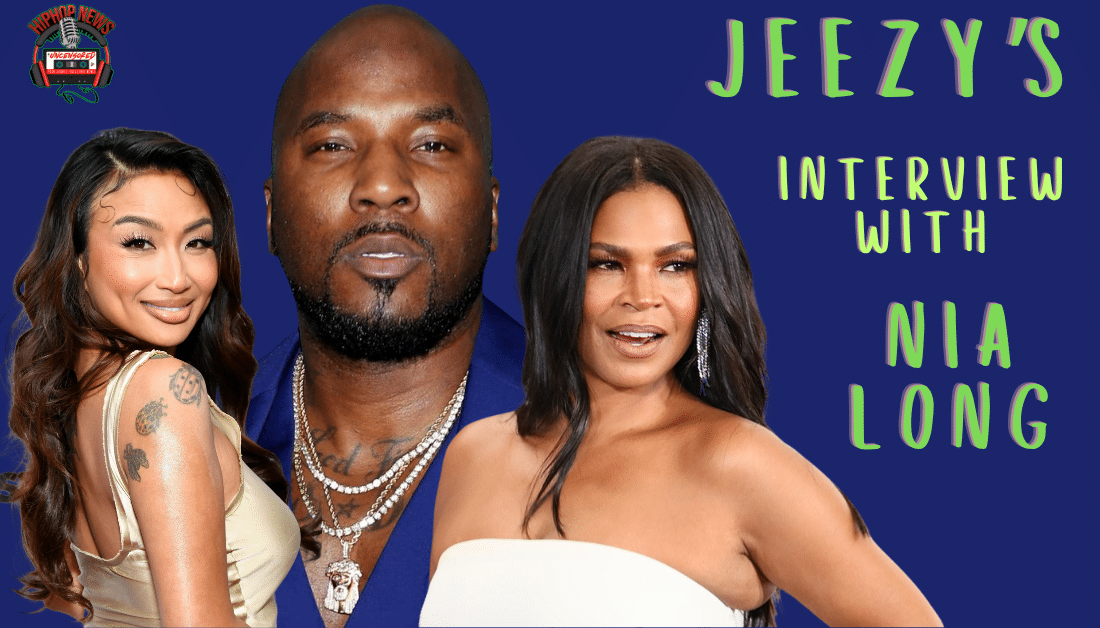 Jeezy Opens Up In A Candid Interview With Nia Long. In relationships, therapy has been considered a saving grace for couples facing marital struggles. But in the case of  Jeezy and his wife, Jeannie Mai, not so much. However, there are instances where therapy does not stop couples from getting a divorce. The rapper admitted that he and Jeanie thought therapy was a good option. In a candid interview with actress Nia Long, Jeezy revealed details of his break-up.
Evaluating the Efficacy of Therapy in Jeezy's Struggles with Marital Issues
Jeezy Opens Up In A Candid Interview With Nia Long.
KJeezy is one of hip-hop's best known for his chart-topping music and charismatic personality.
But when it came to salvaging his marriage, there was an epic fail.
During his interview with Nia, Jeezy discussed aspects of his life we had not heard before.
Especially as it relates to his early traumatic childhood experiences.
It was refreshing to hear a man like Jeezy talk about his vulnerabilities.
He admits that he has failed at things in life, just like others.
According to Complex, Jeezy claimed, "Real n***s don't cheat."
Also, in his discussion with Nia, she talked a bit about her relationship, which ended with Ime Udoka.
It appeared that both Jeezy and Nia had similar experiences with failed relationships.
Furthermore, Jeezy admitted this journey was difficult, as stated by People.
"I Might Forgive… But I Don't Forget" Full Conversation with Jay "Jeezy" Jenkins & Nia Long
Another aspect of Jeezy and Jeannie's divorce is custody of their daughter.
Although, Jeezy did not go into full details about his alleged divorce.
According to USA Today, it was revealed that court documents say "irreconcilable differences" were the culprit.
This situation is complex, especially since custody can be difficult for parents.
Hopefully, Jeezy and Jeannie will come to an amicable agreement.
Hip Hop News Uncensored. It's the leader in Hip Hop content on YouTube!