FBG Cash Dead, Shot 13 Times in Chicago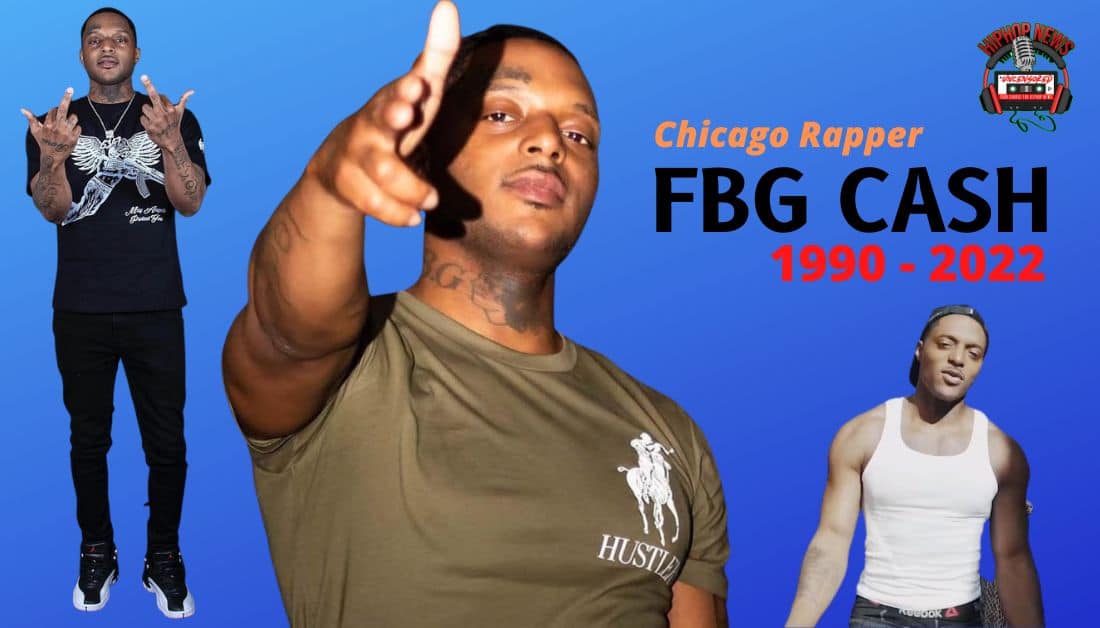 FBG Cash is dead. The rapper, along with a woman, was shot more than 20 times in the Southside of Chicago.
FBG Cash Killed By Gunfire On Southside Of Chicago
Chicago rapper FBG Cash is dead.
Along with a woman, Cash was shot about 23 times, according to reports.
Apparently, this all went down early Friday morning (June 10, 2022), when two men exiting a Cadillac sent nearly two dozen bullets flying.
FBG Cash was pronounced dead at the Christ Medical Center in Oak Lawn.
However, the 29-year-old female that was shot in the left arm and upper back is in critical condition at the same hospital.
So What Actually Went Down?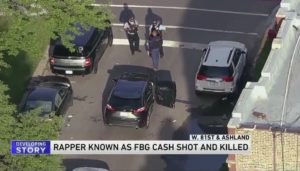 According to reports, Cash (real name Tristian Hamilton) was driving at 5:30 a.m.
The woman, who was a passenger in his car, was asleep as they were riding down the 1600 block of West 81st Street.
The rapper's car was cut off by the gunmen, and shots rang out.
Among the shell casings recovered by police, 23 shell casings, including 14 from a rifle.
Some reports indicate that the Chicago rapper, of the city's Fly Boy Gang group of rappers, returned fire and attempted to flee.
However, that is not confirmed.
Incidentally, another member of the group, FBG Duck was murdered a couple of years ago in a similar fashion.
That case was a part of an alleged racketeering conspiracy back in 2021, in which 5 gang members were charged.
As for FBG Cash, so far there are no arrests in this case.
He was 31.
RIP
Hip Hop News Uncensored. It's the Leader in Hip Hop content on YouTube!